Centennial Ballroom
334 W. Spokane Falls Blvd.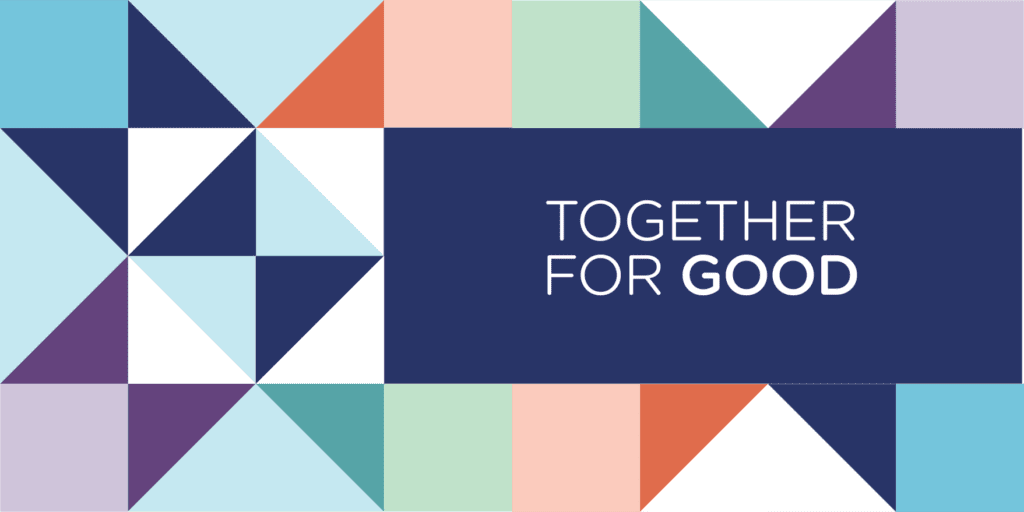 We work Together for Good to transform lives and communities. Join us for an evening of stories that celebrate generosity across Eastern Washington and North Idaho.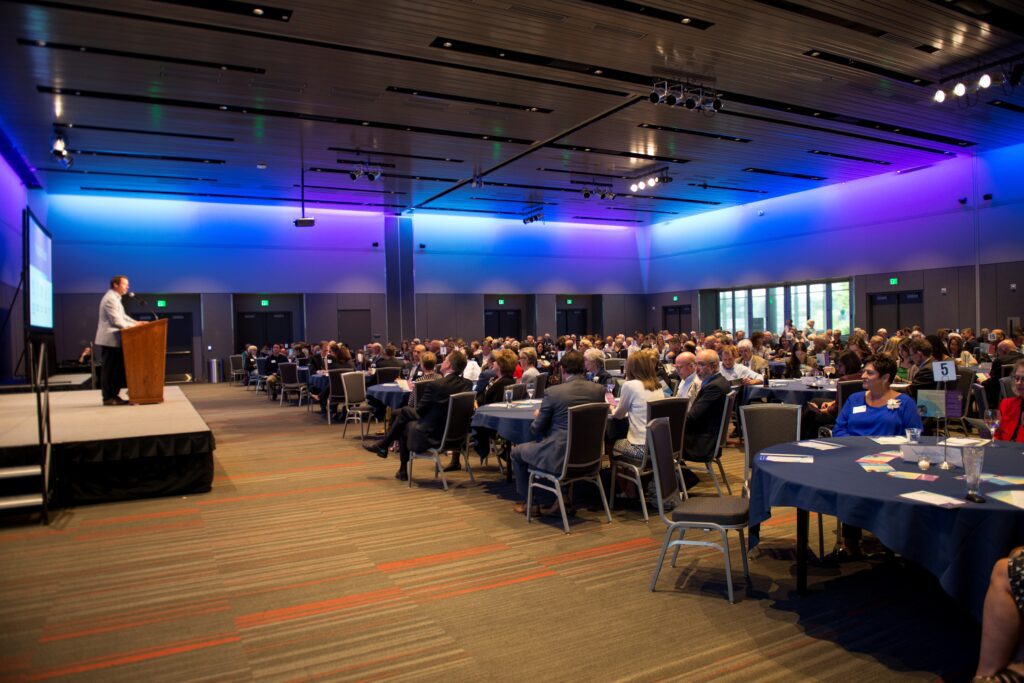 Chief Family and Community Engagement Officer, Spokane Public Schools
Born and raised in the Southeastern United States, Dr. Harris relocated to Spokane in 1996 in pursuit of educational and employment opportunities. He was a McNair Scholar in 2005-2006 and earned his BA in History as well as his Master's in Social Work, both at EWU. He then went on to attain an Educational Doctorate Degree in Transformational Leadership from Concordia University in Portland, Oregon. His research interests include community engagement and advocacy to/for marginalized families and improving the service delivery efforts of agencies.
Currently, he is a part of the Spokane Public Schools District (SPS) Leadership Team as the Chief Family and Community Engagement Officer as well as an adjunct faculty for two universities, one being Eastern Washington University.
On top of this, Dr. Harris and his wife, Christina Harris, are the leaders and founders of Ready 2 Serve Ministries. The ministry's vision statement is "Being the Missing Link," and it provides both church and social services.  In 2022, Dr. Harris's book, Surfacing Your Brilliance was published. Dr. Harris writes, "I hope this book will normalize the struggle of 'becoming' and help you to persevere, for I believe that we all have something to share with those around us."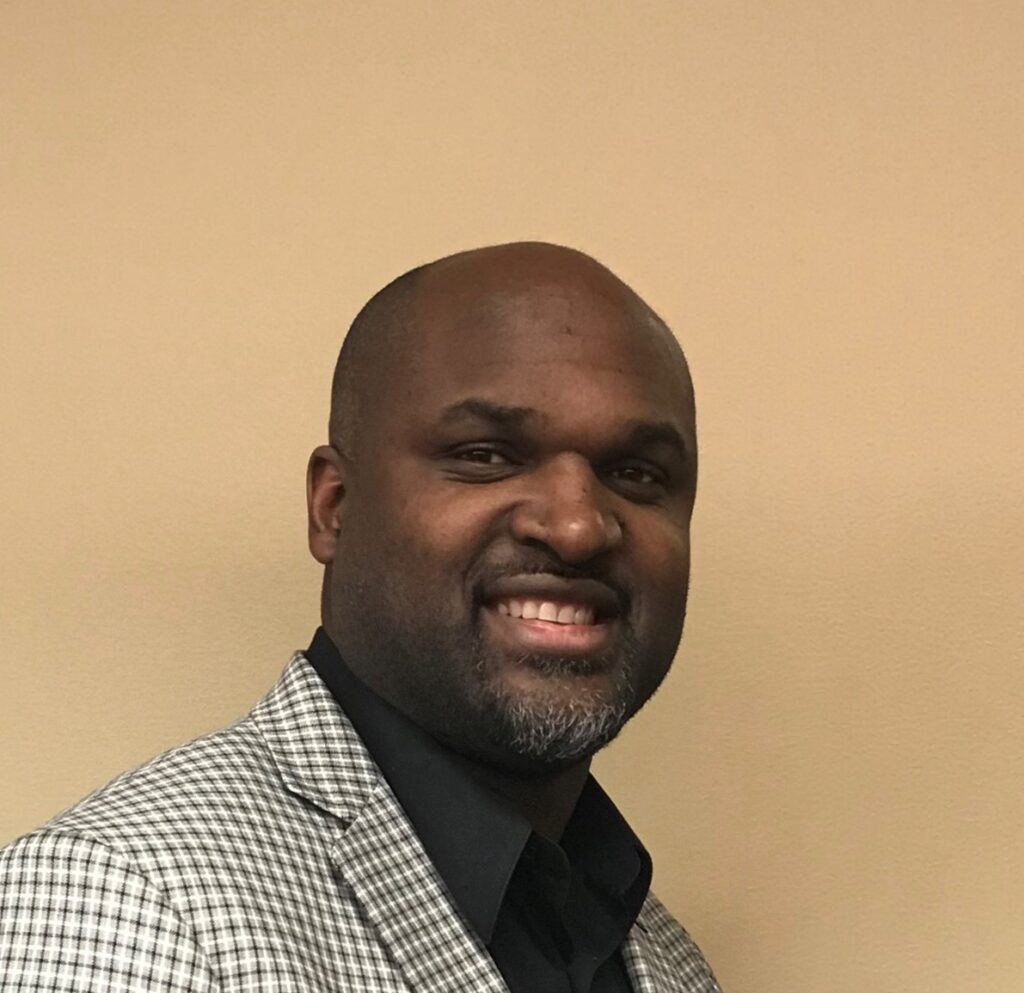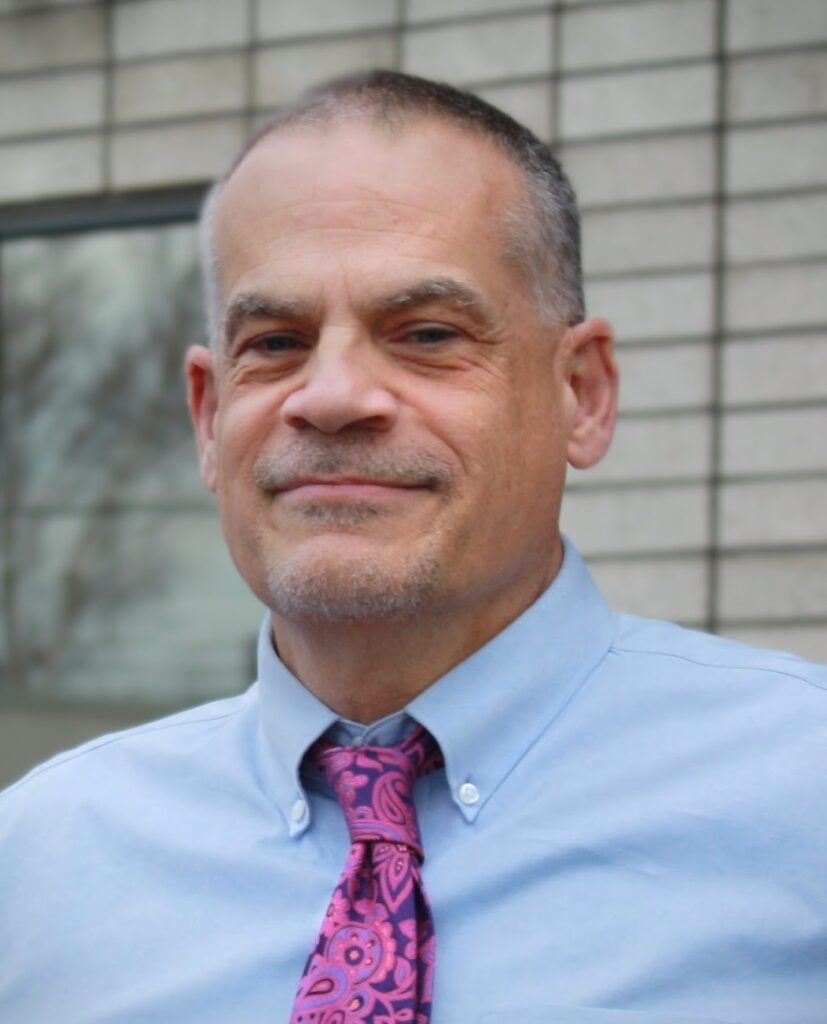 Former Superintendent, West Valley School District
Dr. Gene Sementi is the retired Superintendent of the West Valley School District, where he served for thirty one years as a teacher, coach, principal, and finally as superintendent. Since retirement Gene has volunteered with Innovia Foundation and the Hagan Foundation and is a Board member for the Lumen Charter School, MIllwood Impact and InvestEd.  
Gene is an adjunct professor at Gonzaga University, has also worked with the Almira School District to rebuild the school that was lost to a devastating fire on October 12th, 2020, and works with Northwest Leadership Associates to help school districts recruit and hire new superintendents.  
Special Thank You to Our Sponsors