Nonprofit Event II: Words that Work to Encourage Planned Giving
Start Date: July 19, 2022
Time: 11:00 AM - 12:00 PM PDT
We invite nonprofit leaders, board members and donors to join Dr. Russell James for this dynamic presentation to learn how to talk to your donors about the transformational impact of planned giving on the future of your organization.

​Dr. Russell James, one of the nation's leading experts on charitable gift planning, will present: words that work in major and planned gifts fundraising: statistical analysis of the words and phrases that encourage planned giving. ​What words increase interest in making a bequest gift? What job titles work best for donors? How should you describe a complex gift to generate the most interest? This presentation shares results from a series of surveys uncovering the words and phrases that work best to encourage interest in planned giving. Dr. Kames begins with an overview of the neurological processes that drive charitable decision-making and explains how these processes link to the survey results on optimum word choice. Learn practical, scientifically based approaches that will increase your effectiveness in communicating about planned giving.
Speaker: Dr. Russell James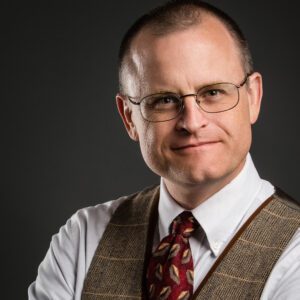 Dr. Russell James is a professor at Texas Tech University in Charitable Financial Planning and teaches Charitable Gift Law at the Texas Tech University School of Law. He's worked as a planned giving fundraiser, an estate planning attorney in private practice, a major gifts fundraiser/college president, and now as a university professor researching charitable giving and fundraising. His research is cited in multiple news sources and his publications have been in over 40 academic journals. He performs classroom and online graduate instruction, webinars, seminars, educational videos, and keynote presentations at national conferences for fundraisers, financial planners, and estate planners.
With gratitude to our Presenting Sponsor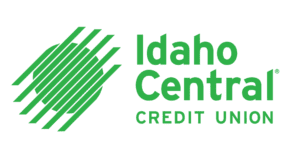 Presenting Partner