Professional Advisor Event II: Inside the Mind of the Donor
Start Date: July 21, 2022
Time: 11:00 AM - 12:00 PM PDT
We invite our professional advisor partners to join Dr. Russell James for this dynamic presentation to learn about what happens inside your clients' minds as they are making plans to give generously.

Dr. Russell James, one of the nation's leading experts on charitable gift planning, will present Inside the mind of the planned giving donor: what neuroimaging and experimental research reveal about donor motivations: reporting results from his research at the Texas Tech Neuroimaging Institute, Dr. James reveals the latest insights into how donors engage in charitable bequest decision-making. These findings come together to reveal the deep processes of donor decision-making in planned giving. Not just an academic presentation, this session presents practical, effective, and tested approaches to encourage generosity among planned giving donors.
Speaker: Dr. Russell James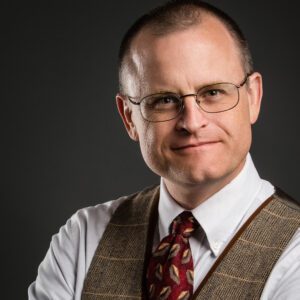 Dr. Russell James is a professor at Texas Tech University in Charitable Financial Planning and teaches Charitable Gift Law at the Texas Tech University School of Law. He's worked as a planned giving fundraiser, an estate planning attorney in private practice, a major gifts fundraiser/college president, and now as a university professor researching charitable giving and fundraising. His research is cited in multiple news sources and his publications have been in over 40 academic journals. He performs classroom and online graduate instruction, webinars, seminars, educational videos, and keynote presentations at national conferences for fundraisers, financial planners, and estate planners.
We extend our appreciation to our event sponsors
PRIMARY SPONSORS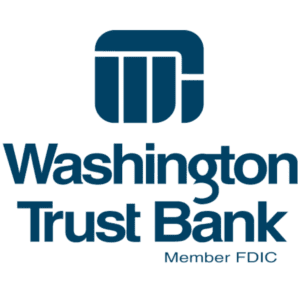 PRESENTING PARTNERS