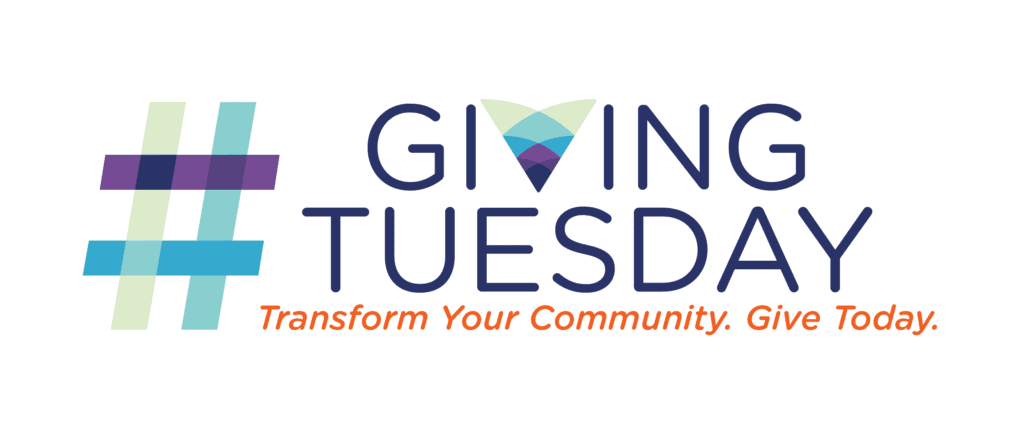 Join us in making our part of the world better. Support your favorite nonprofits across our region today or on #GivingTuesday, November 30. Last year, GivingTuesday received $2.47 billion in charitable dollars.
We have also created a toolkit to help you maximize giving on the biggest national day of philanthropy. Click here to access the 2021 toolkit.
Looking to support a nonprofit organization working to ensure vibrant and sustainable communities? Visit the Washington Nonprofits for a list of nonprofit organizations in Washington or Idaho Nonprofit Center for a list of nonprofit organizations in Idaho. We know that no single organization can do this work alone. It requires all of us.