Comprehensive community survey throughout Southeast Washington and North Central Idaho
Posted on June 11, 2019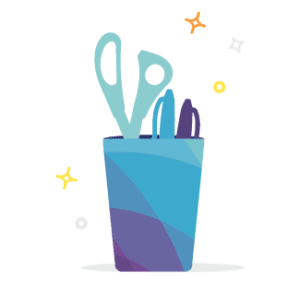 The Lewis Clark Valley Healthcare Foundation, Innovia Foundation and other partners are working to understand community needs related to health, education, housing, hunger and other needs throughout Southeast Washington and North Central Idaho. The results of a comprehensive community survey will help guide granting strategies and provide important information to organizations throughout Southeast Washington and North Central Idaho.
Are you a resident of one of the following counties?
Washington: Garfield, Columbia and Asotin
Idaho: Latah, Clearwater, Nez Perce, Lewis and Idaho
Oregon: Wallowa
You can provide your input by taking the online survey at www.surveynorthwest.org. The survey takes less than 15 minutes to complete and responses are anonymous.  Please complete the survey as soon as possible, but no later than Friday, July 5.
Summary results from the survey will be shared on a regional data hub: https://inlandnorthwestinsights.org/ and during a series of community forums that will take place in September and October 2019.  You can sign up to be notified about these forums as part of the online survey.
MORE INFORMATION: All information provided in this survey is confidential. Personal identities are not requested and all responses will be presented as summaries without individual identifiers. Please have only one adult per household complete the survey. For more information about the survey, contact Washington State University, Social and Economic Sciences Research Center (800-932-5393).