End the Violence: Spokane unites to end domestic violence
Posted on September 30, 2019
Spokane County has the highest domestic violence incidents in the state of Washington.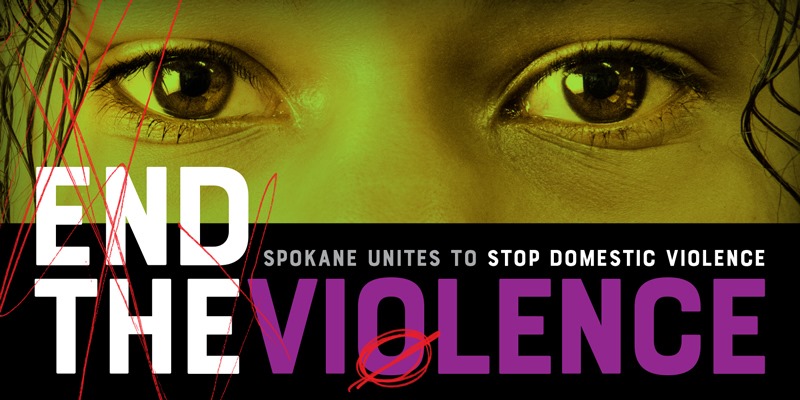 A group of concerned Spokane community leaders came together to bring awareness to this issue and to create a culture of prevention and support for survivors of domestic violence, dating violence, sexual assault, child abuse and stalking.
On September 30 at 7pm, media outlets across Spokane are uniting to premiere a television documentary that explores how we can End the Violence. Watch the documentary on the following stations: KAYU | KREM | KSKN | KXLY | KSPS | SWX | CITY CABLE 5
Click here to support the Spokane Regional Domestic Violence Coalition by donating to the End the Violence Fund at Innovia Foundation.
Learn more about the End the Violence campaign here.