Innovia Foundation accepting applications for 2020 scholarship program
Posted on January 15, 2020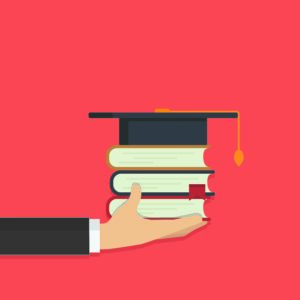 Innovia Foundation, the community foundation for Eastern Washington and North Idaho, announced the application round is now open for the 2020-2021 school year scholarship program.
Scholarship awards are typically between $500 and $2,000 and help students in Eastern Washington and North Idaho achieve their higher education goals by attending colleges, universities or vocational schools. Most applications are due by March 2 and many of the awards will be announced by May.
"We are dedicated to ensuring that every person in our region has the opportunity to thrive. Education is one of these opportunities," said Innovia Foundation CEO Shelly O'Quinn. "We work with generous individuals and businesses throughout the region to provide scholarships for students who are college-bound or pursuing career training."
Last year, Innovia Foundation awarded over $257,000 in scholarships to students pursuing post-secondary education.
For more information about scholarship program criteria and eligibility, and to access the online application, visit the Innovia Foundation website at https://innovia.org/students/apply-for-a-scholarship/