Innovia Foundation to revise Community Strategies Grant Program
Posted on April 16, 2019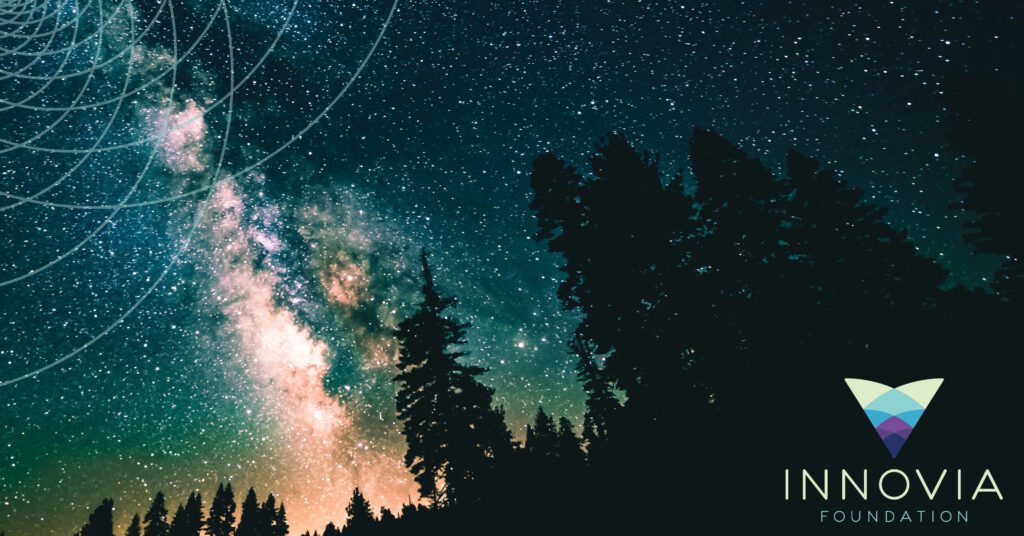 Since 1974, Innovia Foundation has been connecting donors with our region's most pressing causes across Eastern Washington and North Idaho. Over that time, we have granted more than $75 million to organizations changing lives for the better throughout our 20-county region and beyond.
As the work of the community foundation continues to evolve and adapt to the changing needs of communities we serve, we are embarking on a strategic planning process along with community partners from throughout the region.
A key element of the strategic planning process involves a review of our responsive grant programs and the donor funds that support them.  To give this process the attention it requires, we are suspending the upcoming round of our Community Strategies grant program, which was scheduled to open in July 2019. This will allow time over the next four months to restructure our grant program areas and funding opportunities to better align with the foundation's vision for vibrant and sustainable communities where every person has the opportunity to thrive.
We anticipate opening our next responsive grant round in January 2020.
Please note, the applications under consideration in the current round of Community Strategies are not impacted by the suspension of the grant round opening in July 2019.
We are deeply grateful to those of you who are with us on this journey to transform lives and communities in this region. It is a privilege to work alongside you, and support the important work you do, and we are excited about developing even better ways to collaborate through future funding opportunities.
If you have any questions, please contact Molly Sanchez, Director of Grants and Community Engagement, at msanchez@innovia.org.