Innovia Foundation hosts open house to celebrate new brand
Posted on June 6, 2018
Innovia Foundation hosted an open house on June 5 to officially unveil its new look and name. The event was held at Nectar Catering and Events at 4:00 P.M., and a diverse group of donors, nonprofit partners, community members and media associates attended to celebrate Innovia's new brand.
Highlights of the event included a champagne toast, a ceremonial cake cutting and a message from CEO Shelly O'Quinn. O'Quinn thanked DH, staff and other collaborators who made Innovia's new brand possible, and she also expressed her gratitude to the founders, board members, organizations and community partners who have helped – and will continue to help – making Innovia Foundation's vision of community transformation a reality.
Below are images from the open house. For more photos, check out our Facebook album.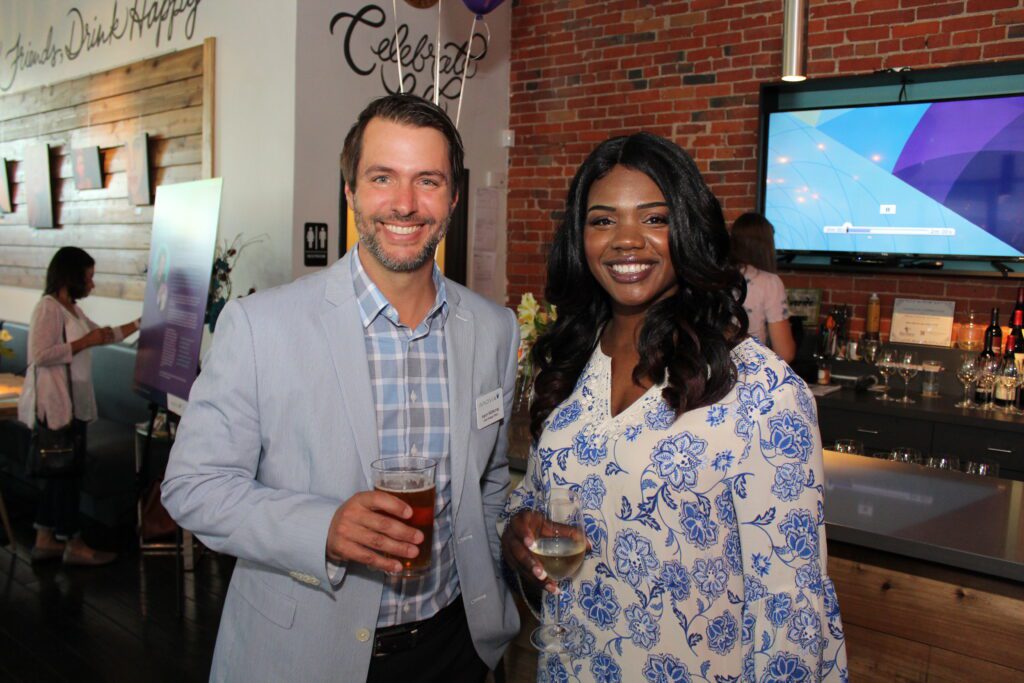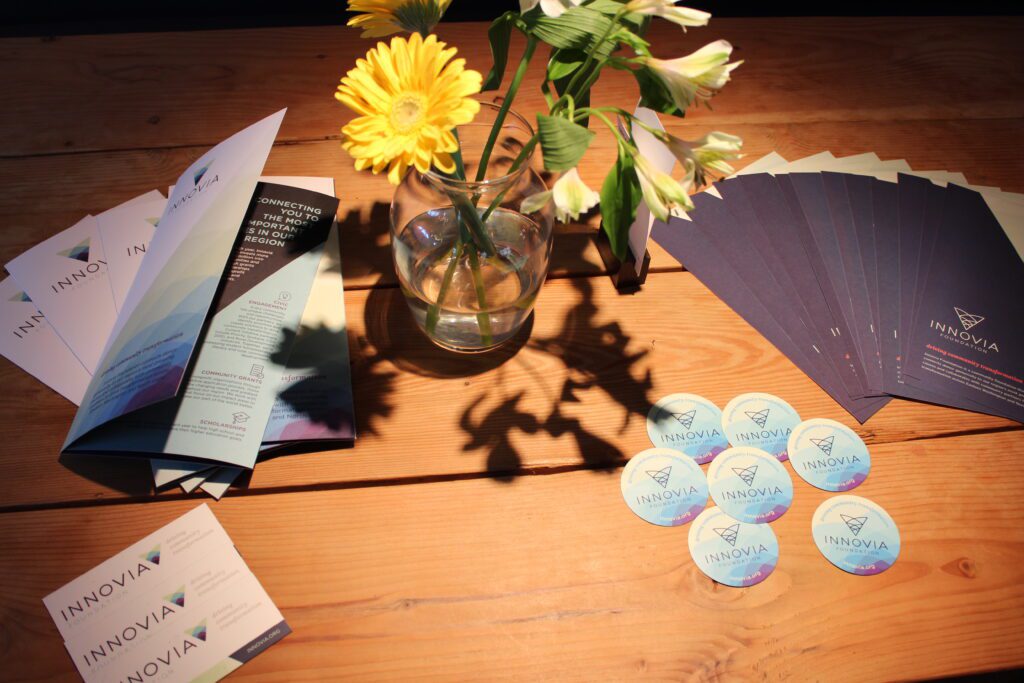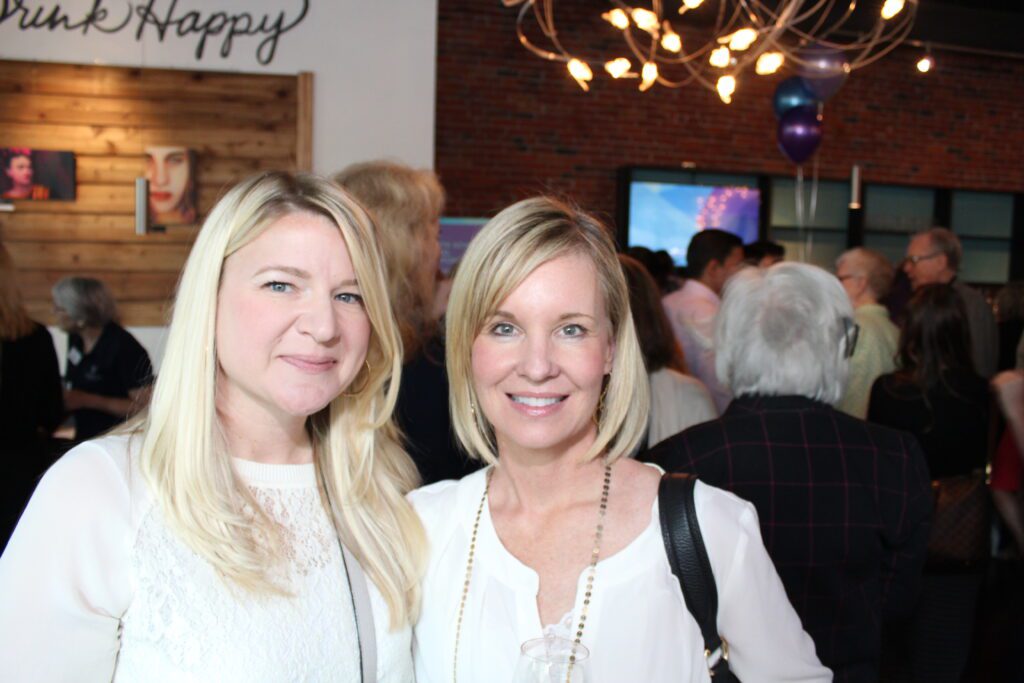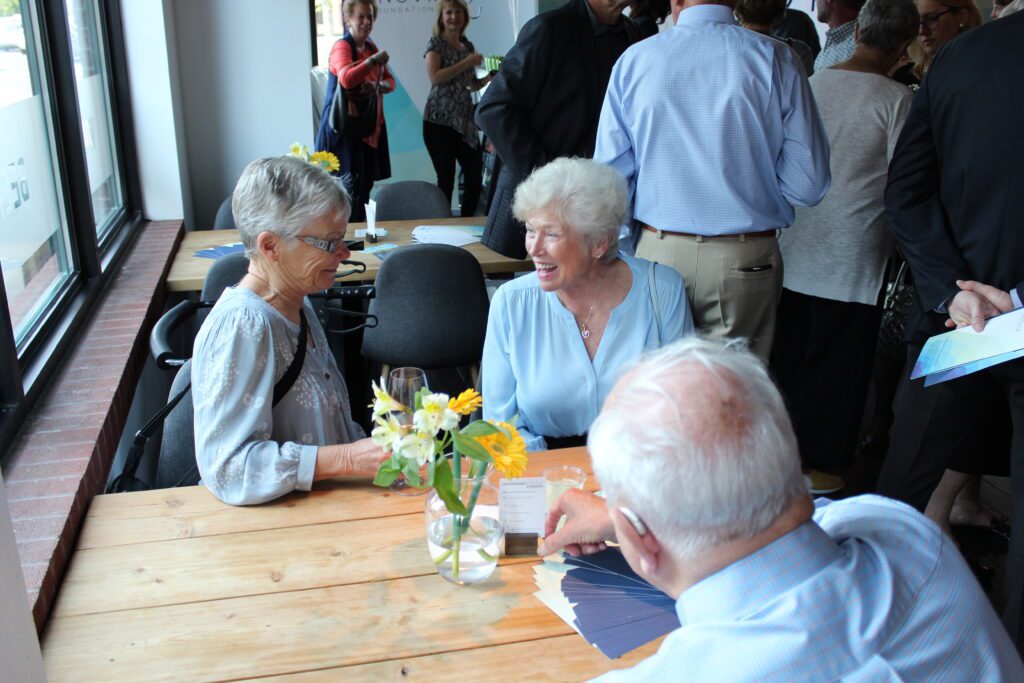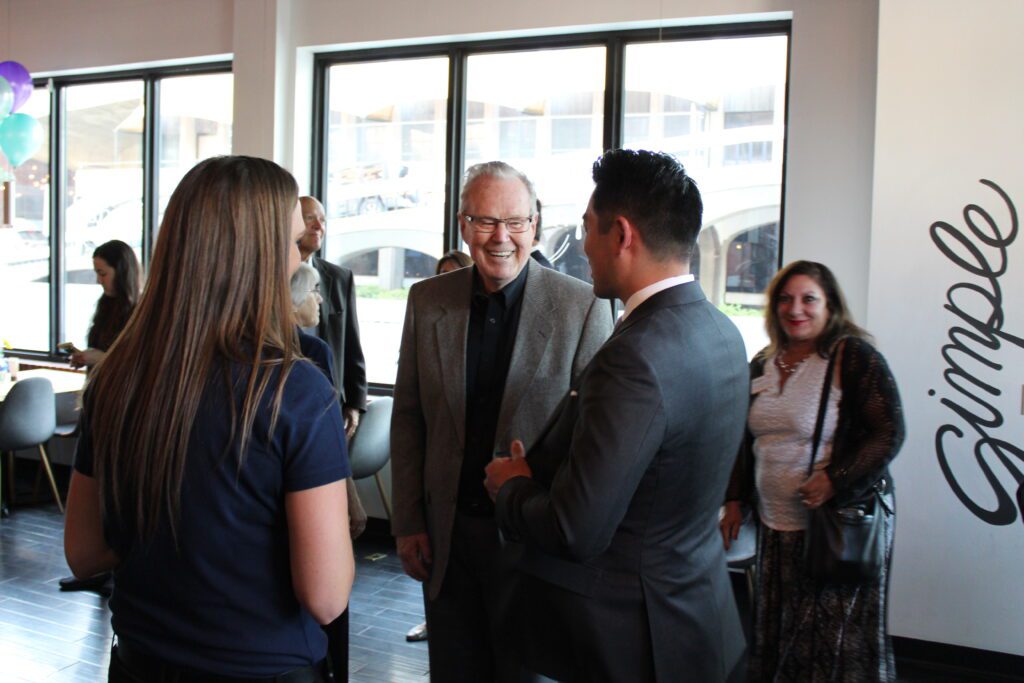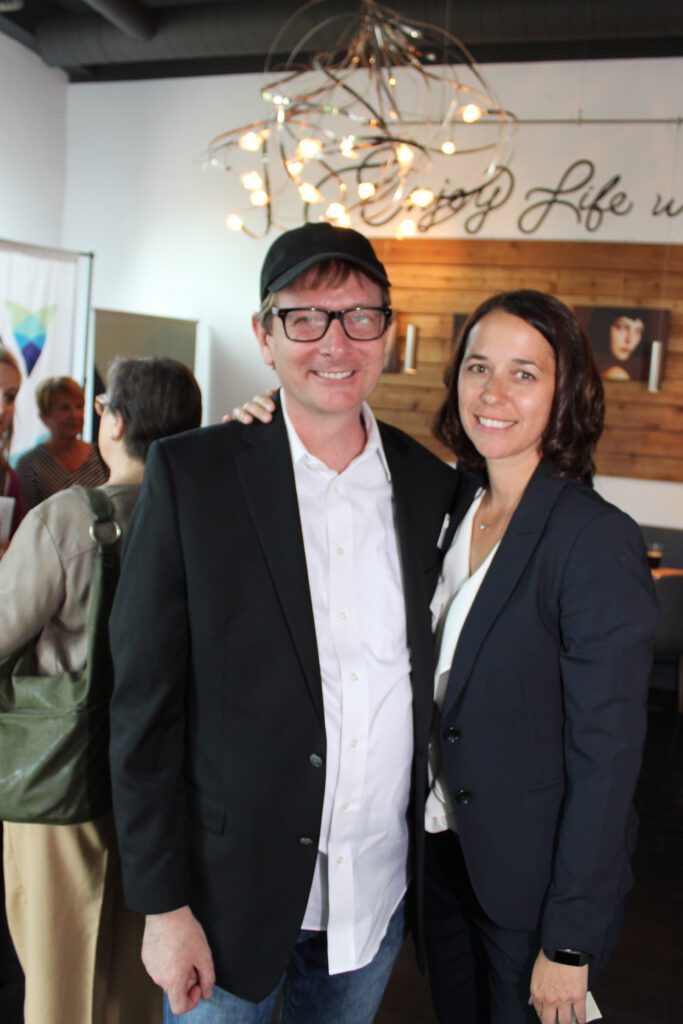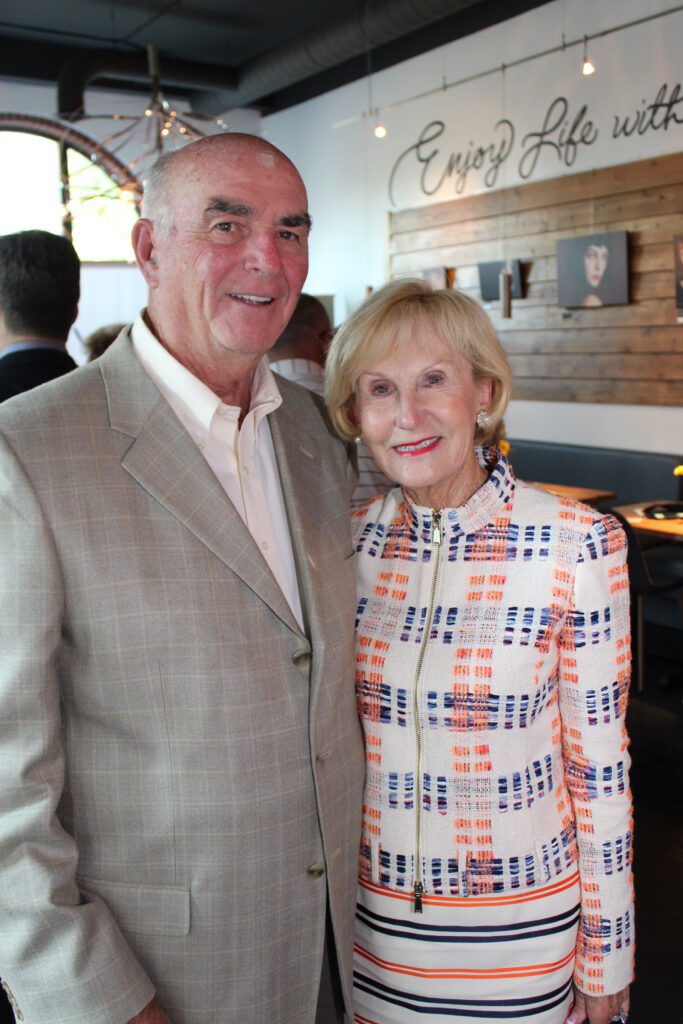 See more photos in our Facebook album.