Vibrant and Sustainable Communities Photo Contest
Posted on January 17, 2020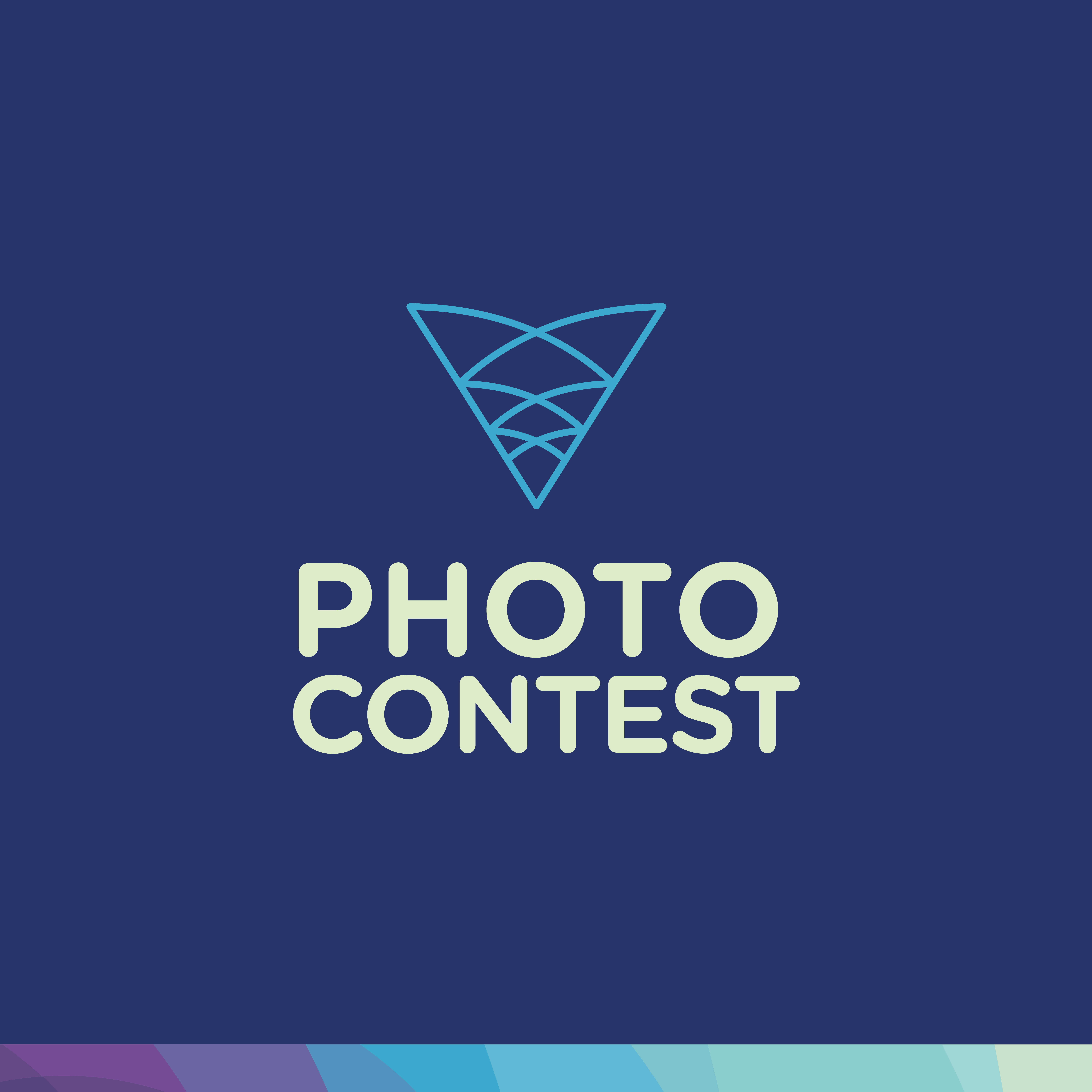 We love living, working and playing in our part of the world. Help us tell the story of why by submitting photos to Innovia Foundation's Vibrant and Sustainable Communities photo contest.
Show off your community! Help us tell the story of vibrant and sustainable communities throughout Eastern Washington and North Idaho!
Submission timeline: Friday, January 17 through Thursday, February 20, 2020** Deadline extended to March 13.
Categories:
Landscape (must be within 20-county region.  Click here to see map)
People
Events
Architecture
Animals and/or wildlife
How to enter: Submit pictures by emailing to: lnissen@innovia.org. In email message, please include first and last name of the photographer, phone number, what category you are submitting for and confirmation you are over the age of 18.
Free to enter and open to Innovia Foundation region residents (Click here  to see 20-county region). There is a limit of 5 photographs per entrant.
Entrants under the age of 18 must have permission from a parent or legal guardian. Age determined at time of submission.
No print entries accepted. Only electronic files on DVD, CD or via email will be accepted.
Photos cannot be altered in any way utilizing Photoshop or comparable programs.
Electronic file name must include entrant's first initial, last name, i.e.: JSmith.jpg
Innovia Foundation reserves the right to reject any entry deemed not suitable for consideration due to objectionable content such as the use of profanity, nudity, drug, alcohol or tobacco use, or cruelty to persons or animals.
Image quality: Minimum 300 dpi. Minimum file size is 3 MB
Format: .jpeg or .png
Note: Your photo submission authorizes Innovia Foundation to use your image in marketing materials. No compensation will be provided for the use of submitted photos, other than prize awards outlined below. Photo credit opportunities may apply and are at the discretion of Innovia Foundation and its media partners.
Prizes: First place overall will receive a $1,000 grant to their nonprofit of choice and a canvas print of the winning image.
First place in each category will receive a $200 grant to their nonprofit of choice and a canvas print of the winning image.
Second and third place in each category will receive a canvas print of the winning image.
Judges:
Nico Archer, Vice President, DH
Susan Cerutti-Jensen, Marketing Director, Canopy Credit Union
Geraldine Lewis, Community Volunteer
Marvo Reguindin, Thinking Cap Communications & Design, Inc.