David L. and Frances G. Ray Scholarship Matching Gift Challenge
Posted on October 23, 2020
For nearly two decades, the Ray Scholarship Fund has distributed scholarships to students at Lind-Ritzville, Washtucna and LaCrosse high schools, as well as students who are members or descendants of members of the Ralston or Rimrock granges.
The Ralston and Rimrock Granges are long-standing community organizations, open to all, offering activities and supporting local needs in their communities. We believe the dream of a college degree should be accessible to every student in our community regardless of their families' finances.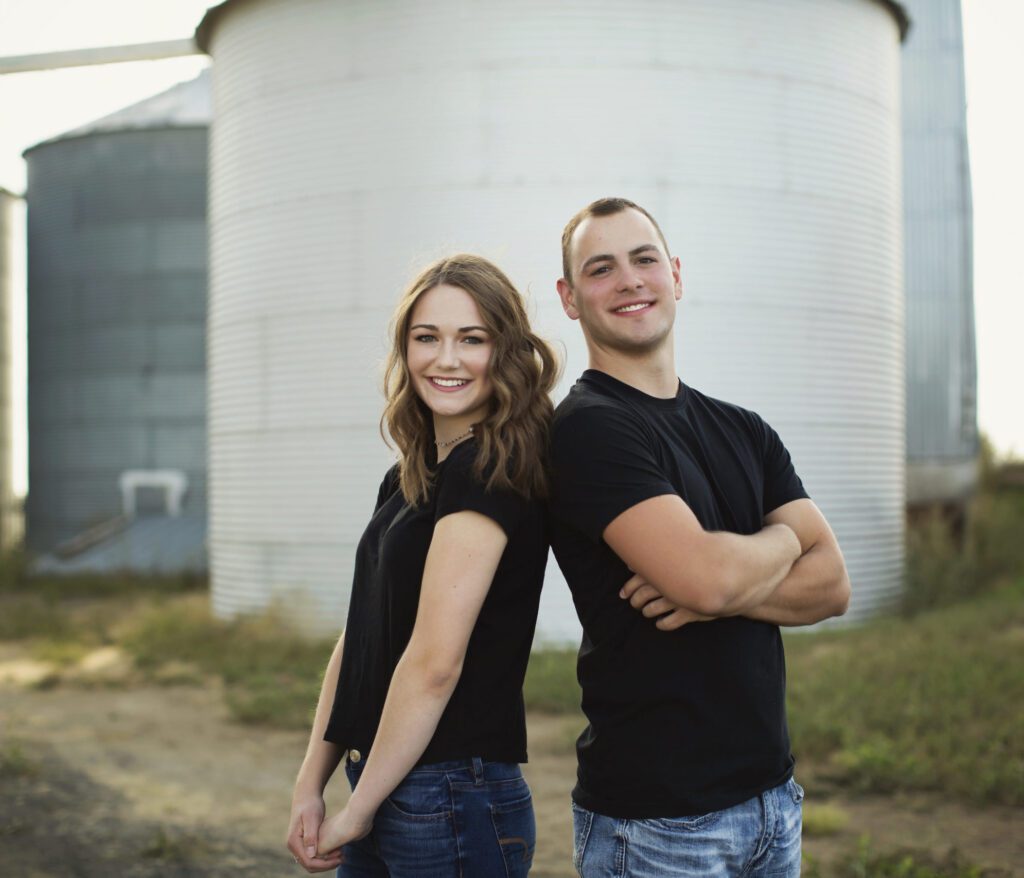 This is why the Ralston and Rimrock Granges are about partnering with Innovia Foundation to grow the Ray Scholarship Endowment, to provide even more scholarship funds, year after year, that will positively impact the lives of local students for generations to come.
Year 2 of the Matching Gift Challenge:
In honor of the community impact of the Ralston and Rimrock Granges, and to ensure the legacy of David and Frances Ray, and their son Gerald, Innovia Foundation launched a 5-year matching gift challenge in 2019 to grow the Ray Scholarship. In year one, we met our goal, growing the scholarship endowment to over $9,000, and granting out $1,000 to local students.
Will you join us in achieving the year 2 match?
If the community contributes at least $1,000 by December 31, 2020, Innovia Foundation will contribute an additional $5,000 to build the endowment. (a 1:5 match!) Gifts from our community that exceed $1,000 will be made available immediately to maintain annual distributions from the Ray Scholarship Fund to local students. Once the fund is fully endowed it will support the scholarship for generations to come!
Three ways to donate:
1) Gifts and pledges can be made online by clicking here. Select the David L. and Frances G. Ray Scholarship Fund.
2) Or by calling the Innovia Foundation office at 509-624-2606.
3) Or by mail at: Innovia Foundation, attn: Ray Scholarship, 421 W. Riverside Ave., Ste. 606, Spokane, WA 99201
Thank you for your generosity to assist students in our community to achieve their higher education dreams, and honor the legacy of the Ralston and Rimrock Granges.