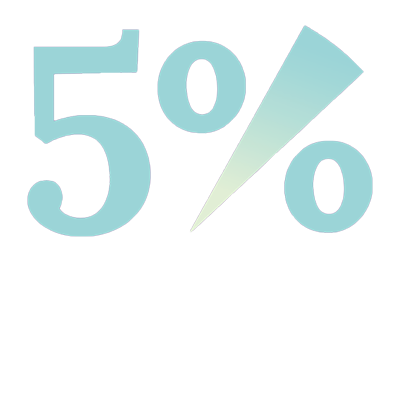 In our region, everyone's gift matters. We invite you to invest 5% in your community and leave a legacy that lasts.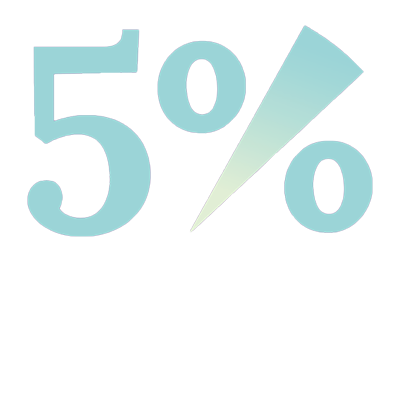 In our region, everyone's gift matters. We invite you to invest 5% in your community and leave a legacy that lasts.
Rowena Pineda and Todd Miller know that connected, healthy communities are strong communities.
Todd and Rowena enjoy careers spent supporting local health organizations, including the Spokane Regional Health District. But they're also committed to supporting community health after they're gone, designating part of their wealth for scholarships for Washington State University College of Nursing students, in memory of Todd's mother, Mary M. Miller. Thanks to the couple's commitment, more students will get the support they need to help our region grow healthier.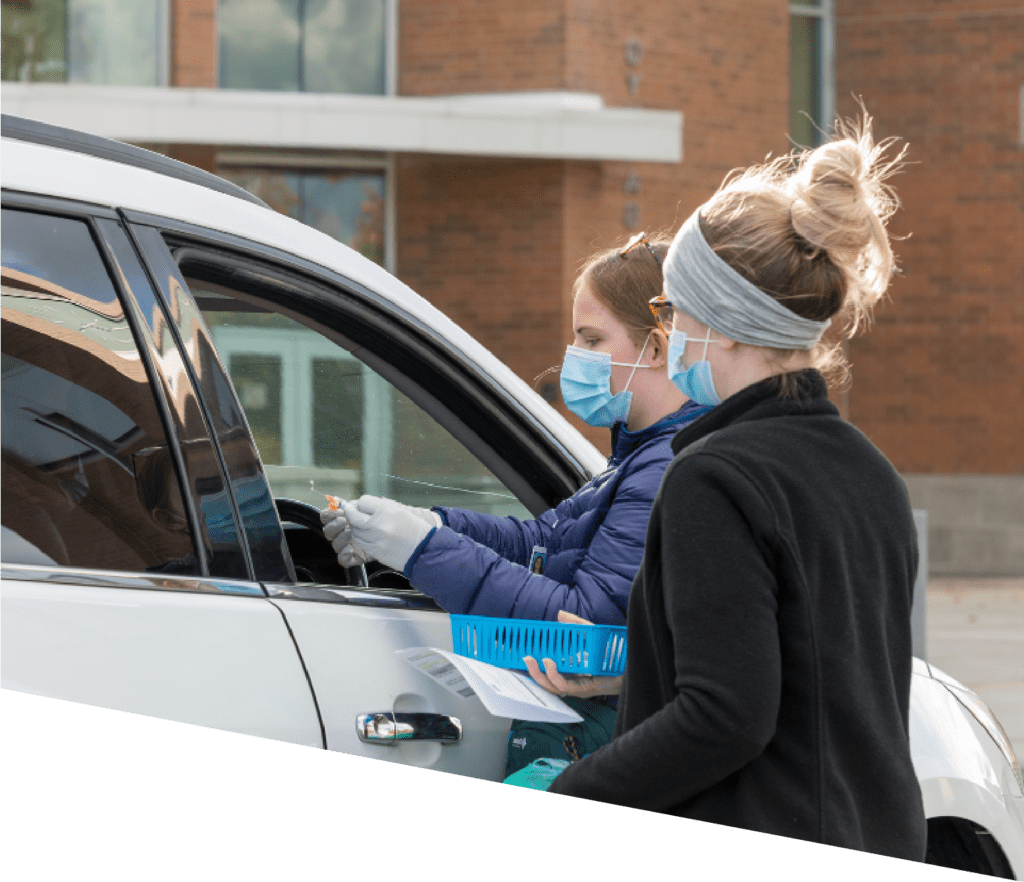 5% invested. Fully committed.
As the community foundation for Eastern Washington and North Idaho, we envision vibrant and sustainable communities, where every person has the opportunity to thrive.
We work with donors to invest in long-term solutions, supporting opportunities that make our region vibrant and healthy. 
Our power to make a difference continues after we're gone. By planning to leave 5% of what we have to local organizations doing work we believe in, we know we'll keep making a difference that matters.
Make a difference where it matters to you.
Education. Arts and culture. Social justice. Food security. A healthy environment. Economic opportunity. Each of us has a passion that's bigger than ourselves. We find ways to engage — to make a difference in our region in ways that feel meaningful — throughout our lives.
Now is the time to make a plan.
The gift planning team at Innovia Foundation will meet with you to discuss options and provide resources to help guide conversations with your family. Your professional advisors also can help you create your plan to commit 5% to your community.
Many people create community endowments through Innovia Foundation — providing ongoing gifts to local organizations and causes that the donors care about. Community endowed funds at Innovia provide relief from excise taxes and other payout requirements associated with private foundations. These funds also provide some donors, especially in Washington, with options for giving instead of paying estate taxes.
Talk with our Gift Planning team to learn more about giving plans. For additional information and collateral, utilize our toolkit: