Here at Innovia Foundation, our team is committed to going above and beyond to improve lives and communities in the Inland Northwest and beyond.  We continually look ahead, finding new ways to be of service and leading the way to innovative solutions. Because we know this work can't wait.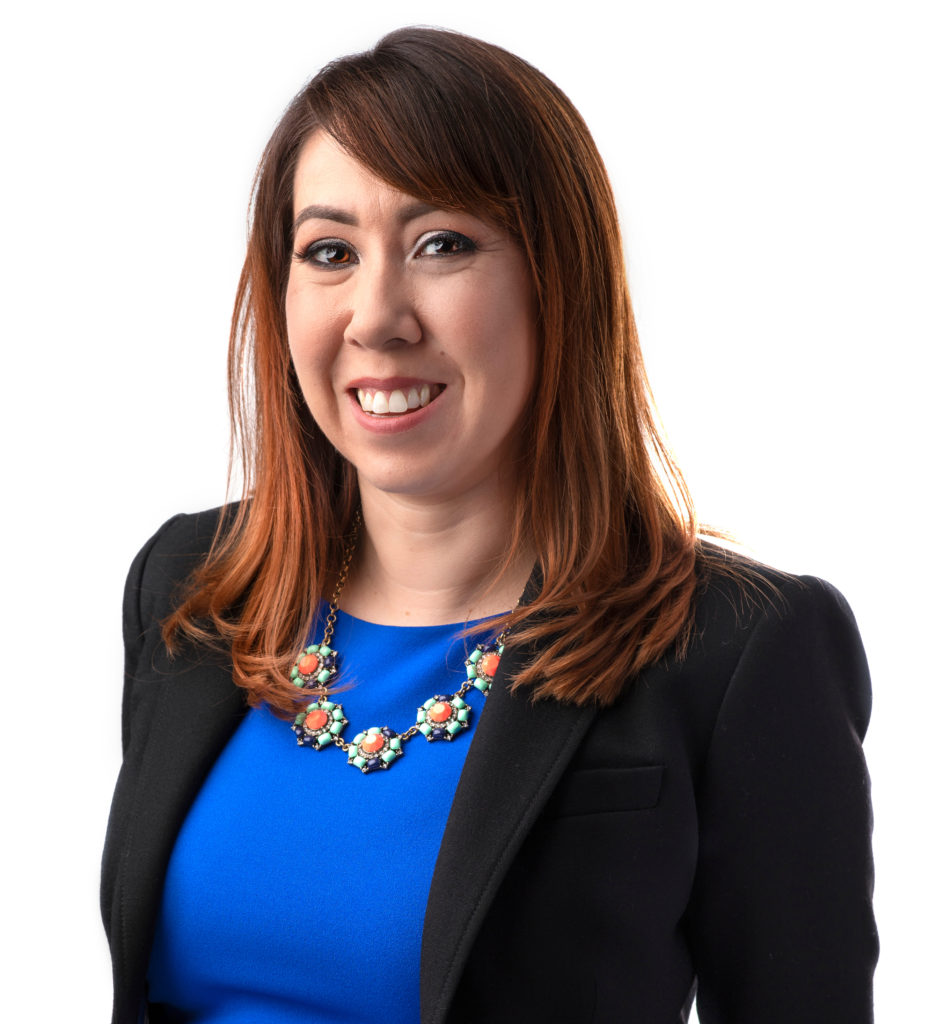 During her time at Gonzaga University, Collette was inspired to dedicate her career in service for the common good. After graduating with a B.A. in Public Relations and several years working for a small nonprofit, Collette found a home at the Nature Conservancy. For the next seven years, she worked with colleagues from across the globe gaining valuable experience in nonprofit operations, developing strategies for donor stewardship and board management.
In July 2014, Collette joined Innovia Foundation as Gift Planning Specialist, working with donors to fulfill their charitable legacies and collaborating with nonprofits on organizational sustainability. She comes to work every morning excited to connect donors to the services and opportunities provided by the foundation that help address the needs of our community.
Outside of work, you will find Collette on the tennis court or enjoying the great outdoors with her husband and two dogs near their home in Coeur d'Alene, Idaho.
Gallup CliftonStrengths: Relator, Responsibility, Harmony, Discipline, Futuristic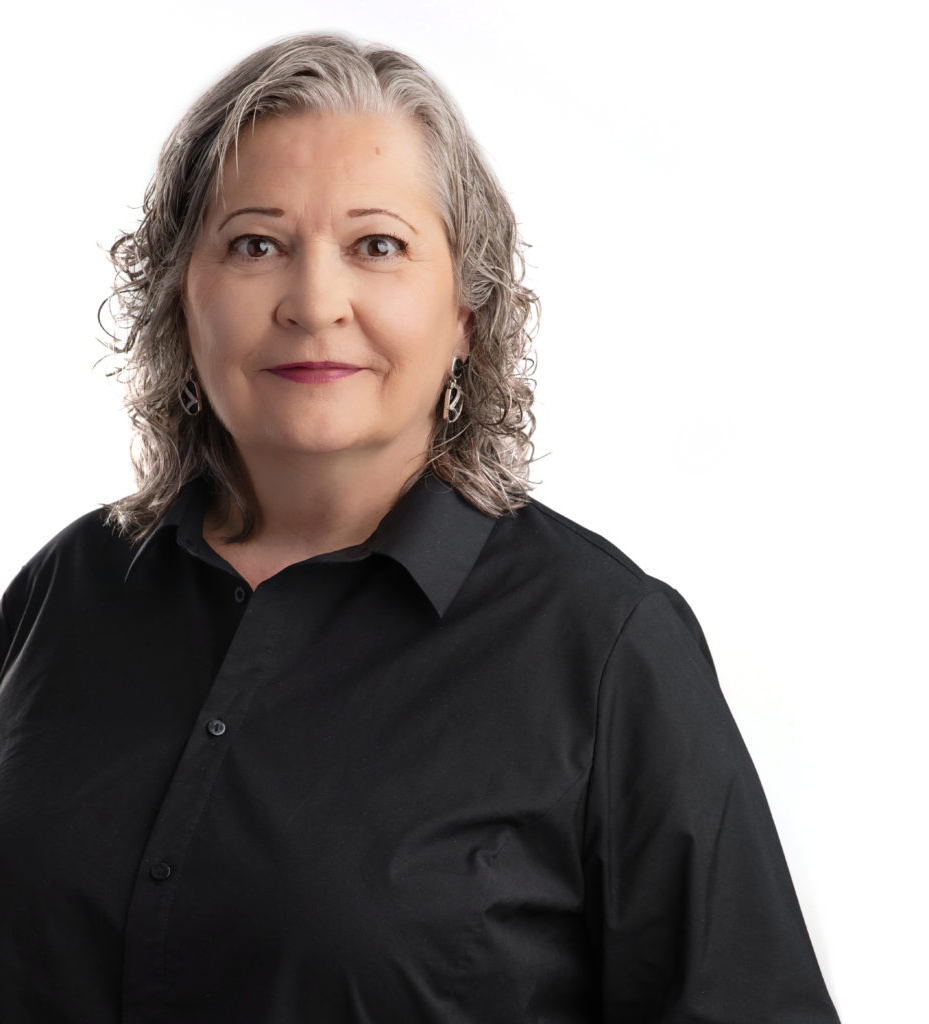 Born and raised in Kalispell, Montana, Kathy relocated to Spokane in 1990, along with her daughter Amanda and loves calling the Inland Northwest her forever home. Kathy started her journey with Innovia 11 years ago, following 12 years of planning and producing major events in Spokane, including home shows, trade shows and golf tournaments. Kathy attributes developing her skill set and attention to detail to the 12 years she worked in local government as a city clerk while living in Montana.
When asked about her current role, Kathy shared, "I am humbled and honored to serve Innovia's brilliant Board, superb and talented staff and a diverse array of dedicated volunteers. Our work is transformational — we change lives! There really is no better place to be!" When away from work, Kathy finds joy in spending time with her daughter, Amanda, and granddawgie, Marci Lou, a three-year-old Chiweenie.
Gallup CliftonStrengths: Empathy, Achiever, Responsibility, Relator, Maximizer
Raised in North Central Washington, Ellie attended Johnson and Wales University in Denver, earning a degree in Baking and Pastry Arts. She worked as a pastry chef in fine dining restaurants in Las Vegas for several years before relocating to Spokane with her husband, also a former chef.
Ellie joined Innovia Foundation as a Program Associate in 2021. She is inspired by the generosity and collaboration she has seen in the Inland Northwest, and she looks forward to engaging in life-changing work for the region.
In her free time, Ellie can be found hiking the trails of Mt. Spokane, browsing vintage stores, or picking fruit for a homemade pie at Green Bluff.
Gallup CliftonStrengths: Restorative, Analytical, Achiever, Ideation, Responsibility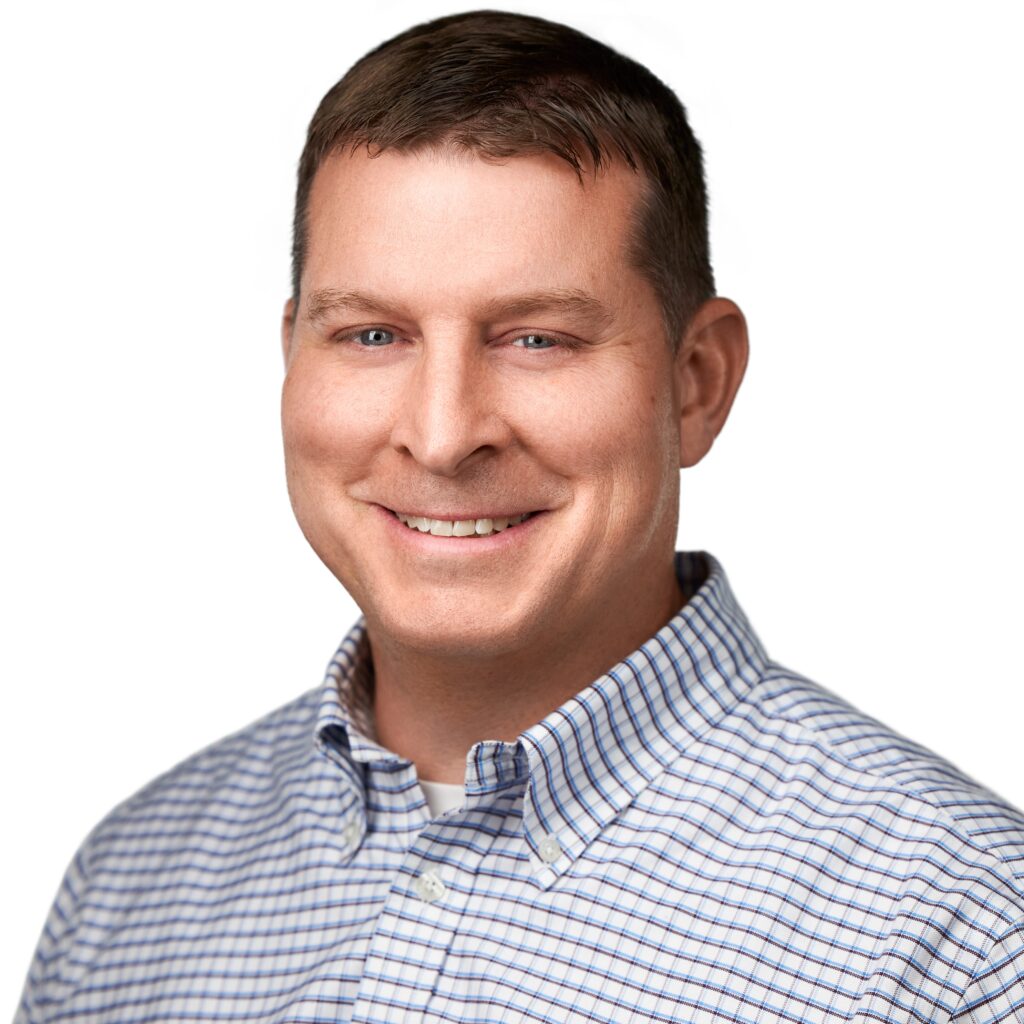 Jeff was born and raised in Kentucky and graduated with a B.S. in Accounting from the University of Kentucky in 1999. He earned his MBA from Eastern Washington University in 2010. He was brought to the Spokane area in 2001 because of Fairchild Airforce Base where he worked as a S.E.R.E. Specialist for nine years, including time as an airman and a contractor working with the U.S. Air Force Survival School.
Prior to joining the Innovia team, Jeff spent 13.5 years in public accounting. His time in public accounting has included firms in both Atlanta, Georgia, Louisville, Kentucky, and the Spokane, Washington area. A large portion of his public accounting experience centered around audits of not-for-profit organizations, healthcare systems, and HUD-related properties. The move to Innovia Foundation allows him to leverage prior public accounting experience to positively impact community organizations and initiatives within Eastern Washington and Northern Idaho communities.
Jeff fell in love with the Spokane area and mountains of eastern Washington while stationed at Fairchild Air Force Base and was lucky enough to marry a Spokane native. Outside of work Jeff enjoys spending time with his family at the lake or cheering on his son at youth baseball and basketball games.
Gallup CliftonStrengths: Analytical, Responsibility, Developer, Consistency, Achiever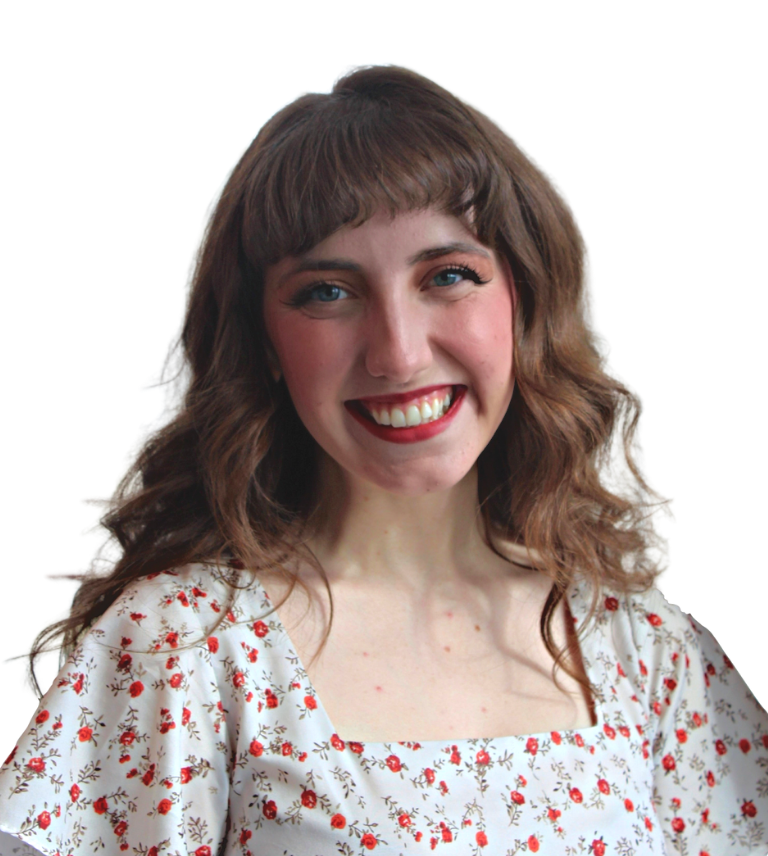 Born and raised in Spokane, Karlee is deeply passionate about serving this community. Inspired and driven by her recent studies at Gonzaga University, she is dedicated to become a person for others and to put social justice at the heart of all her work.
Joining the Innovia team as a Fellow in 2021 while completing her senior year at Gonzaga, Karlee earned her Bachelor of Arts in Music with a concentration in Vocal Performance and minored in Communication Studies and Political Science. Blending her interests of music and advocacy, Karlee worked for the Gonzaga Music Department as Community Engagement Coordinator, interned in local government, and found her way to the Innovia marketing team where she helps communicate the inspiring impact of generosity across our region. In her new role as Program Associate, Karlee brings her attention to detail and personal belief in the importance of education to the LaunchNW initiative. 
Karlee's passion for music continues in her free time as she composes music and sings in multiple community choirs. She also enjoys solo hiking the beautiful trails across the Inland Northwest, gardening, and spending time with friends and family.
Gallup CliftonStrengths: Intellection, Learner, Input, Connectedness, Responsibility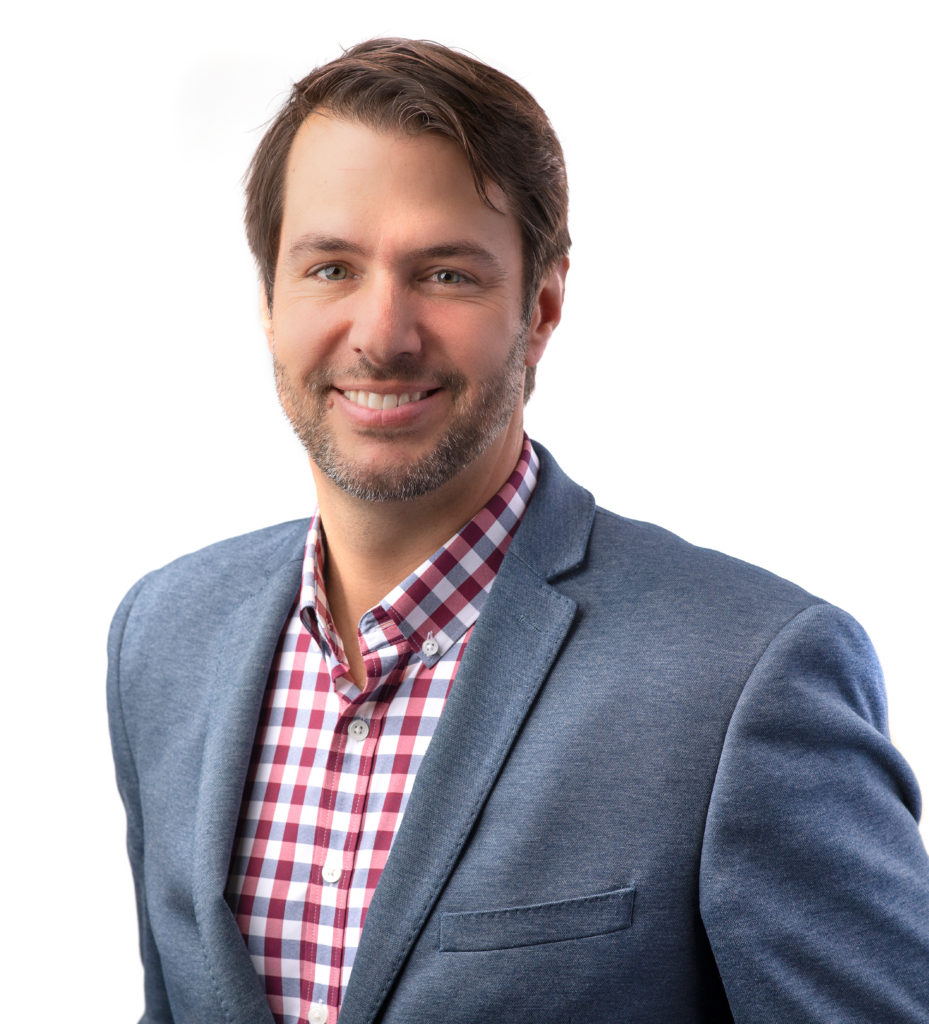 A longtime resident of the Inland Northwest, Aaron's passion for philanthropy and leadership goes back to his first job out of college. While leading a non-profit organization, a generous donor made a gift that transformed the group's work and revealed a simple but powerful truth — generosity has the capability to transform communities.
Having served in leadership, fundraising and consulting roles with organizations such as Young Life, Whitworth University, Ruffalo Noel Levitz and Warner Pacific University, Aaron brings expertise and passion around innovation in fundraising and philanthropy, and strategic leadership in nonprofits and higher education.
He has taught leadership courses at Gonzaga and Whitworth Universities, at both the graduate and undergraduate level. He holds a Ph.D. in leadership studies and a master's degree in organizational leadership from Gonzaga University, and an undergraduate degree in history from Whitworth University.
Aaron and his wife Darcy have four children and live in Colbert, Wash.
Gallup CliftonStrengths: Input, Arranger, Responsibility, Intellection, Positivity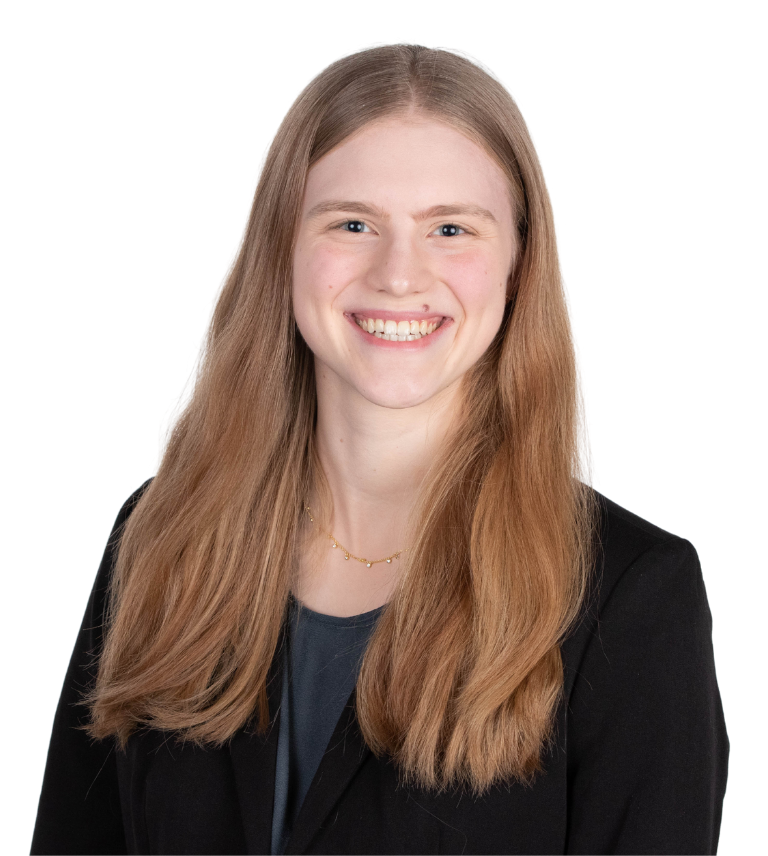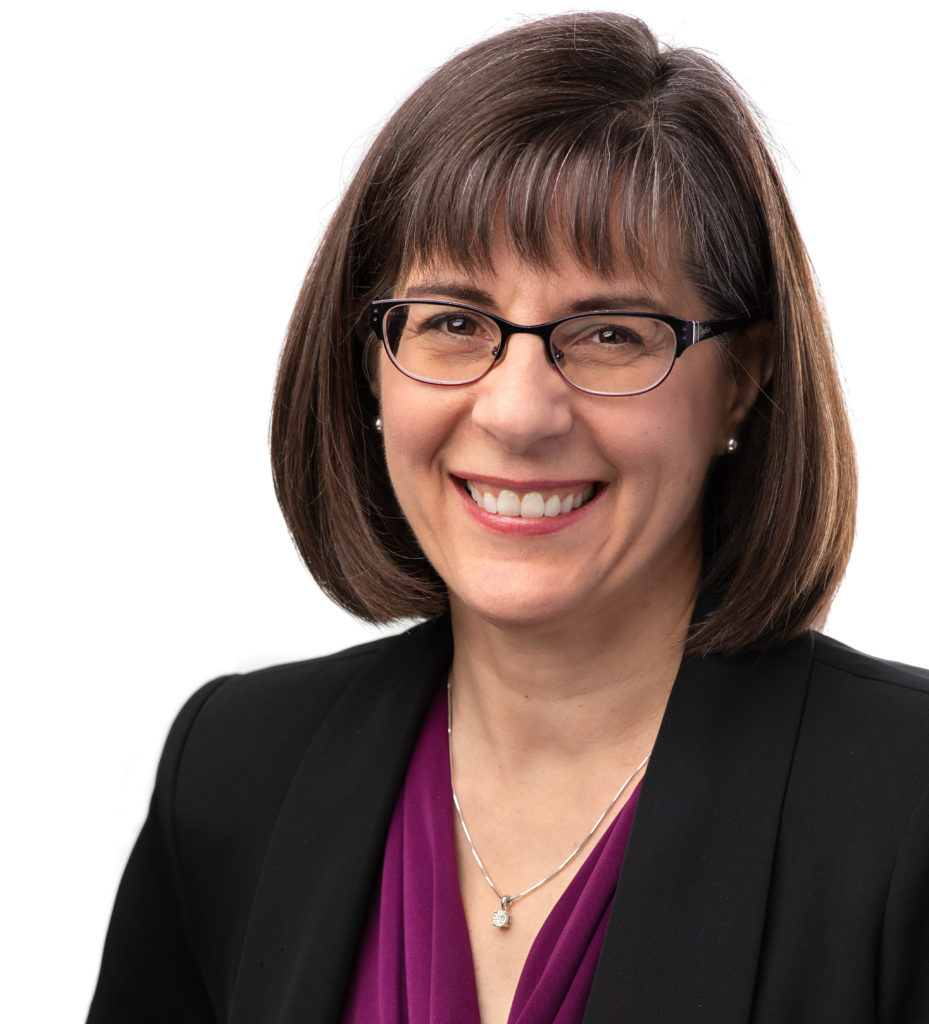 "What is needed and how can we help?" That's the question on Molly's mind as she engages with people who live and work in communities throughout the Inland Northwest. By listening and learning from those who know their local needs best, Molly helps Innovia Foundation connect donor generosity to this region's most pressing causes. 
Born and raised in Spokane, Molly has deep roots in the Inland Northwest. This inspires her commitment to facilitate strategic collaborations among funders, nonprofit organizations, community residents and other stakeholders to have a transformative effect in our region. Through effective leadership, she helps communities put aside individual agendas, collectively accomplishing what none could do alone. 
Molly's desire to learn about people and understand their stories led her to a degree in Journalism from Eastern Washington University, followed by careers in print and broadcast journalism, public relations and nonprofit development. 
Gallup CliftonStrengths: Context, Intellection, Deliberative, Learner, Responsibility
Chief Community Investment Officer