Here at Innovia Foundation, our team is committed to going above and beyond to improve lives and communities in the Inland Northwest and beyond.  We continually look ahead, finding new ways to be of service and leading the way to innovative solutions. Because we know this work can't wait.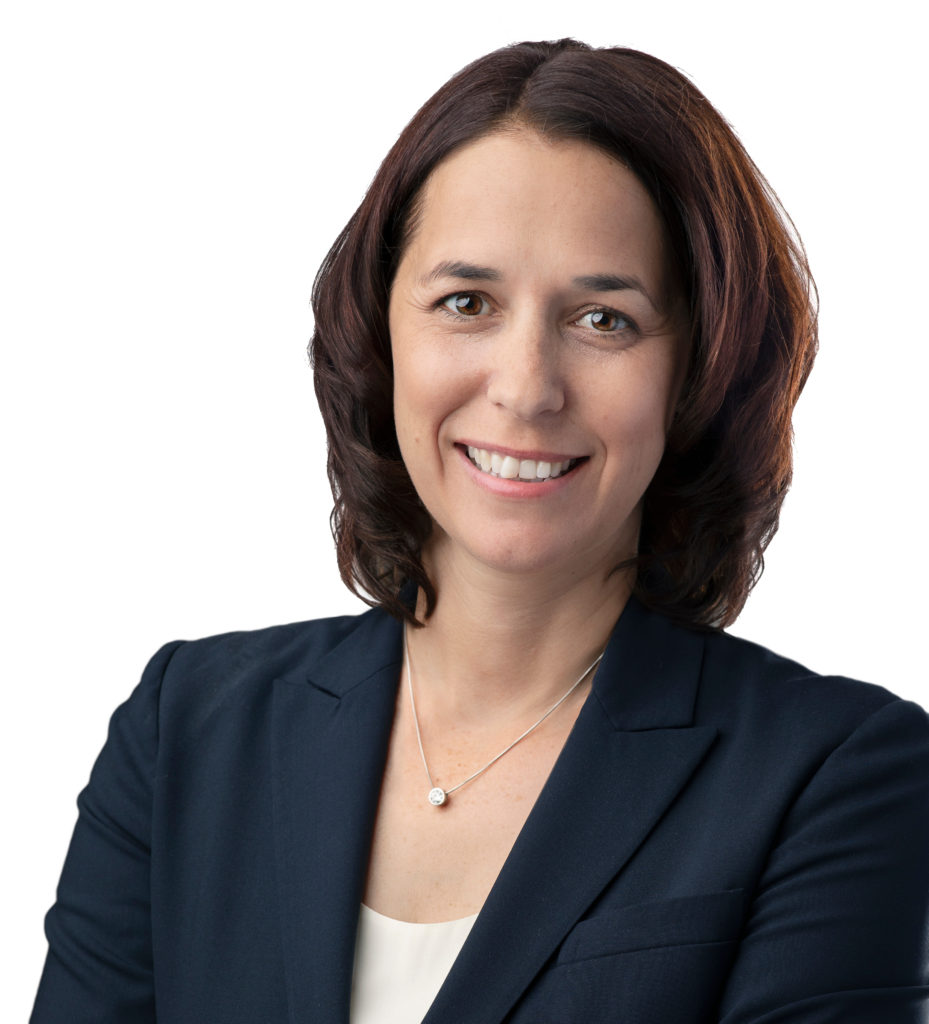 A local leader in government and community development, Shelly joined Innovia Foundation as CEO in 2017. As a former Spokane County Commissioner, Shelly earned a reputation as a team builder and agent of change, representing Spokane County interests on 20 regional and statewide boards and commissions. In her role as Innovia's CEO, she has energized the board, staff, volunteers and community partners to work together to make our part of the world better and to find innovative solutions to our region's biggest issues.
Prior to serving in government, Shelly was the Director of Education and Workforce Development for Greater Spokane Incorporated. Her experience in the nonprofit sector includes work for the George Nethercutt Foundation and Habitat for Humanity. She has come full circle with Innovia Foundation, having served as a senior program officer here from 2007 to 2008.
Shelly is a Whitworth University graduate with a bachelor's degree in accounting and business administration. She completed her MBA at the Middlebury Institute of International Studies at Monterey in California.
A Spokane native, Shelly enjoys the wide array of year-round activities the Inland Northwest has to offer. Most importantly, she enjoys quality time with her sons, Ryland and Iain.
Gallup CliftonStrengths: Responsibility, Strategic, Belief, Relator, Arranger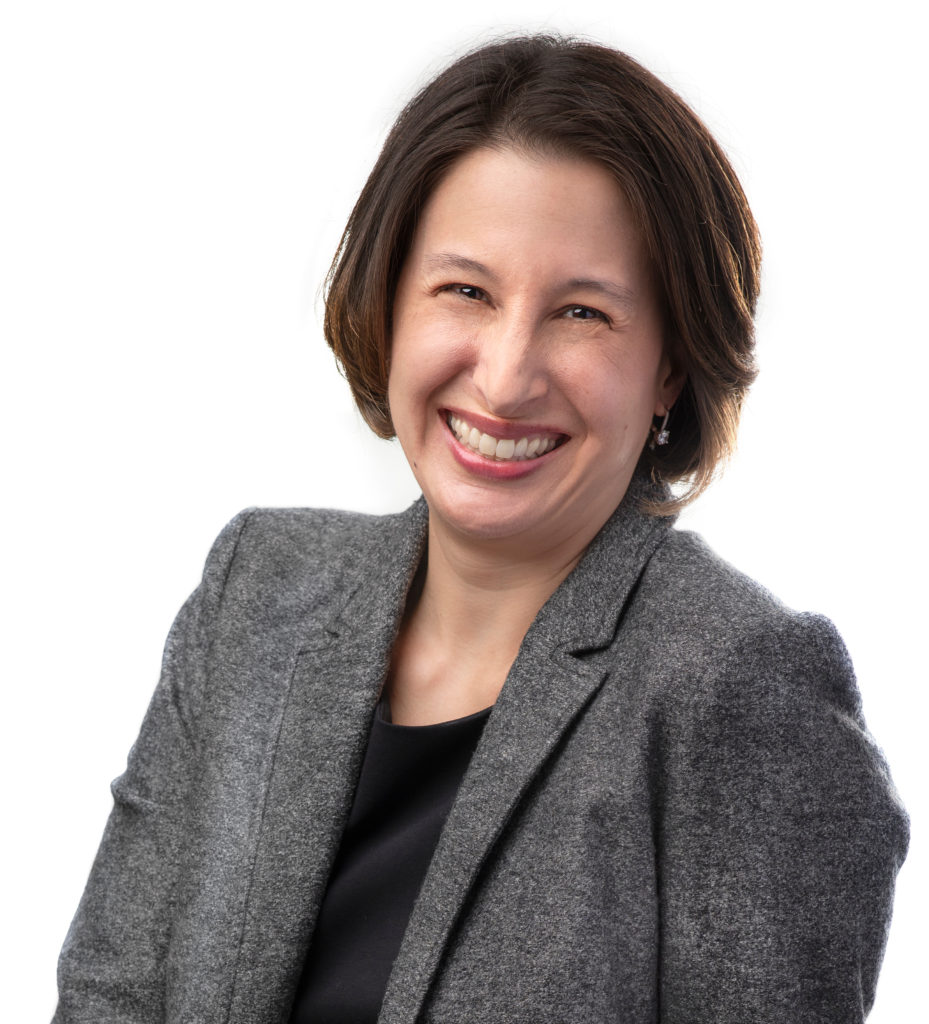 Originally from Southern Oregon, Lauren graduated from George Fox University in 1998 and moved to Spokane in 2001. She loves the quality of life that the Inland Northwest has to offer.
Lauren's career began in the accounting department of a Fortune 500 company and then transitioned to 17 years in public accounting where she kept her pencil sharp. It was the opportunity to use her accounting experience and core strengths to help drive community transformation in the Inland Northwest that led her to Innovia Foundation.
When Lauren is not sharpening her pencil, she enjoys spending time with her husband and daughter, especially at DisneyWorld.
Gallup CliftonStrengths: Harmony, Deliberative, Discipline, Consistency, Analytical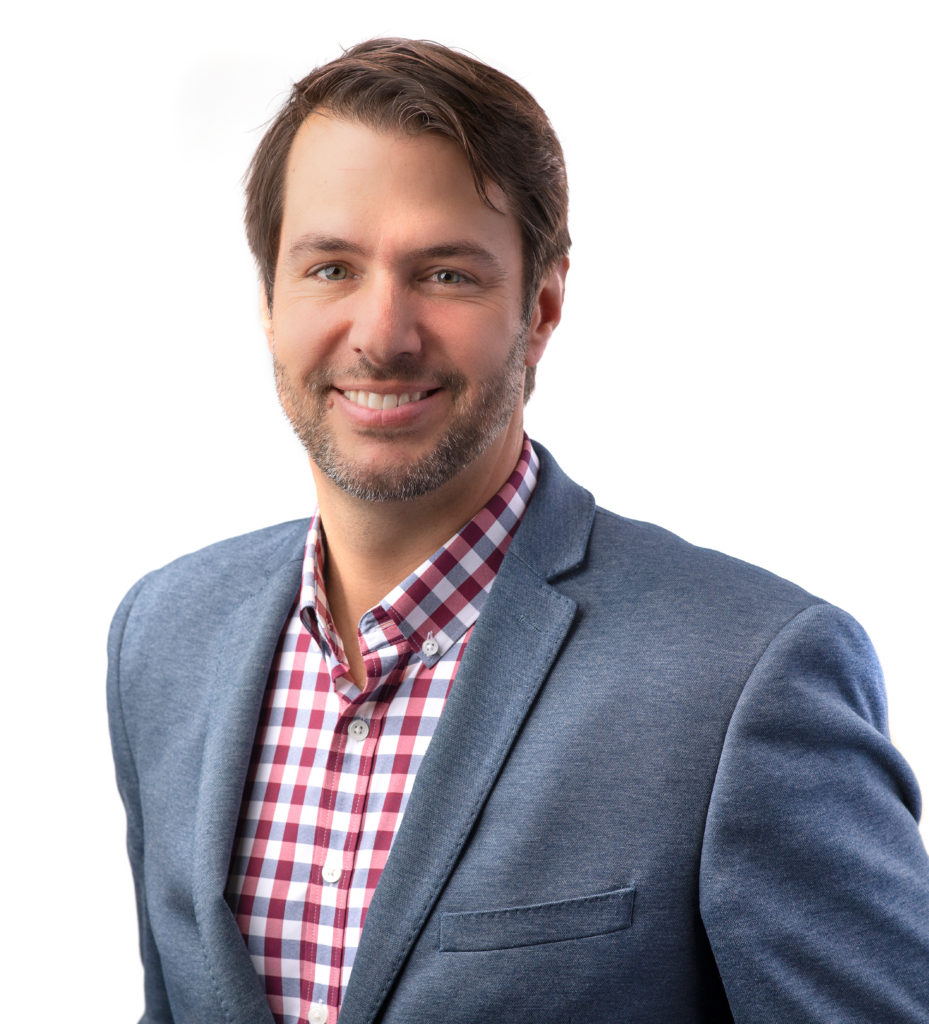 A longtime resident of the Inland Northwest, Aaron's passion for philanthropy and leadership goes back to his first job out of college. While leading a non-profit organization, a generous donor made a gift that transformed the group's work and revealed a simple but powerful truth — generosity has the capability to transform communities.
Having served in leadership, fundraising and consulting roles with organizations such as Young Life, Whitworth University, Ruffalo Noel Levitz and Warner Pacific University, Aaron brings expertise and passion around innovation in fundraising and philanthropy, and strategic leadership in nonprofits and higher education.
He has taught leadership courses at Gonzaga and Whitworth Universities, at both the graduate and undergraduate level. He holds a Ph.D. in leadership studies and a master's degree in organizational leadership from Gonzaga University, and an undergraduate degree in history from Whitworth University.
Aaron and his wife Darcy have four children and live in Colbert, Wash.
Gallup CliftonStrengths: Input, Arranger, Responsibility, Intellection, Positivity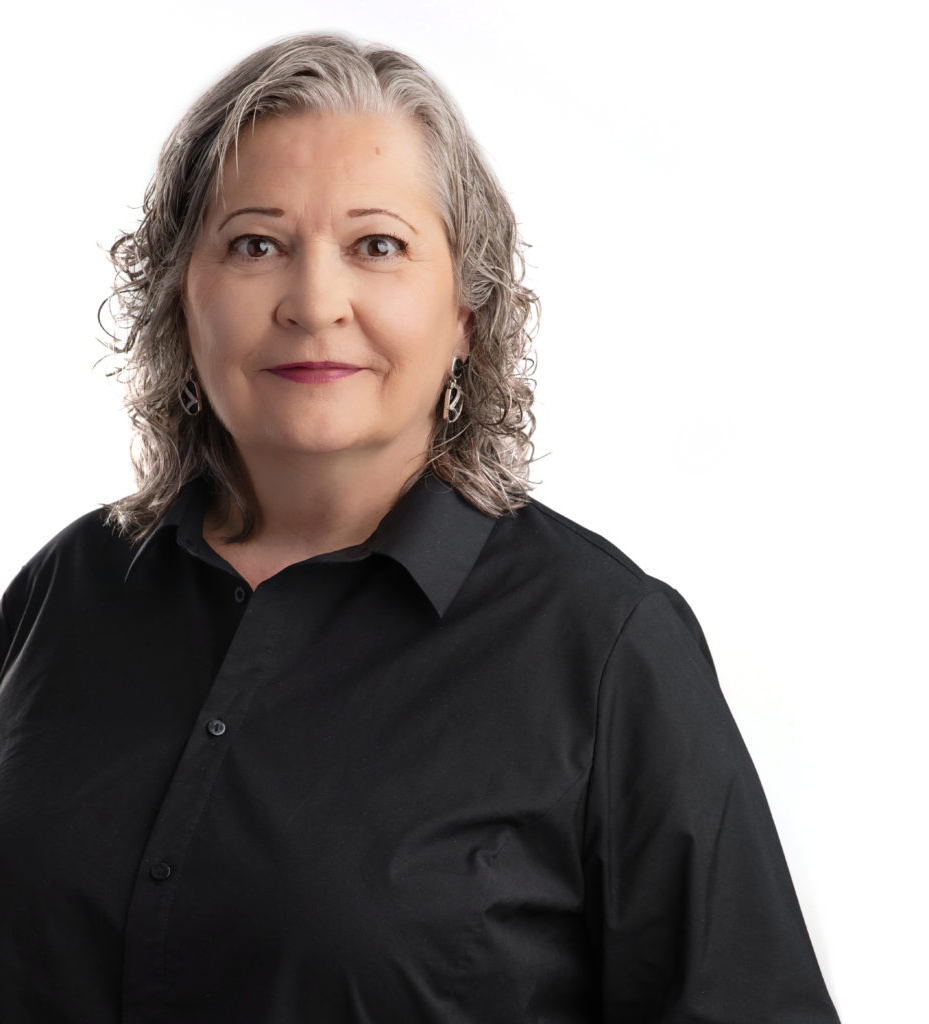 Born and raised in Kalispell, Montana, Kathy relocated to Spokane in 1990, along with her daughter Amanda and loves calling the Inland Northwest her forever home. Kathy started her journey with Innovia 11 years ago, following 12 years of planning and producing major events in Spokane, including home shows, trade shows and golf tournaments. Kathy attributes developing her skill set and attention to detail to the 12 years she worked in local government as a city clerk while living in Montana.
When asked about her current role, Kathy shared, "I am humbled and honored to serve Innovia's brilliant Board, superb and talented staff and a diverse array of dedicated volunteers. Our work is transformational — we change lives! There really is no better place to be!" When away from work, Kathy finds joy in spending time with her daughter, Amanda, and granddawgie, Marci Lou, a three-year-old Chiweenie.
Gallup CliftonStrengths: Empathy, Achiever, Responsibility, Relator, Maximizer
Raised in North Central Washington, Ellie attended Johnson and Wales University in Denver, earning a degree in Baking and Pastry Arts. She worked as a pastry chef in fine dining restaurants in Las Vegas for several years before relocating to Spokane with her husband, also a former chef.
Ellie joined Innovia Foundation as a Program Associate in 2021. She is inspired by the generosity and collaboration she has seen in the Inland Northwest, and she looks forward to engaging in life-changing work for the region.
In her free time, Ellie can be found hiking the trails of Mt. Spokane, browsing vintage stores, or picking fruit for a homemade pie at Green Bluff.
Gallup CliftonStrengths: Restorative, Analytical, Achiever, Ideation, Responsibility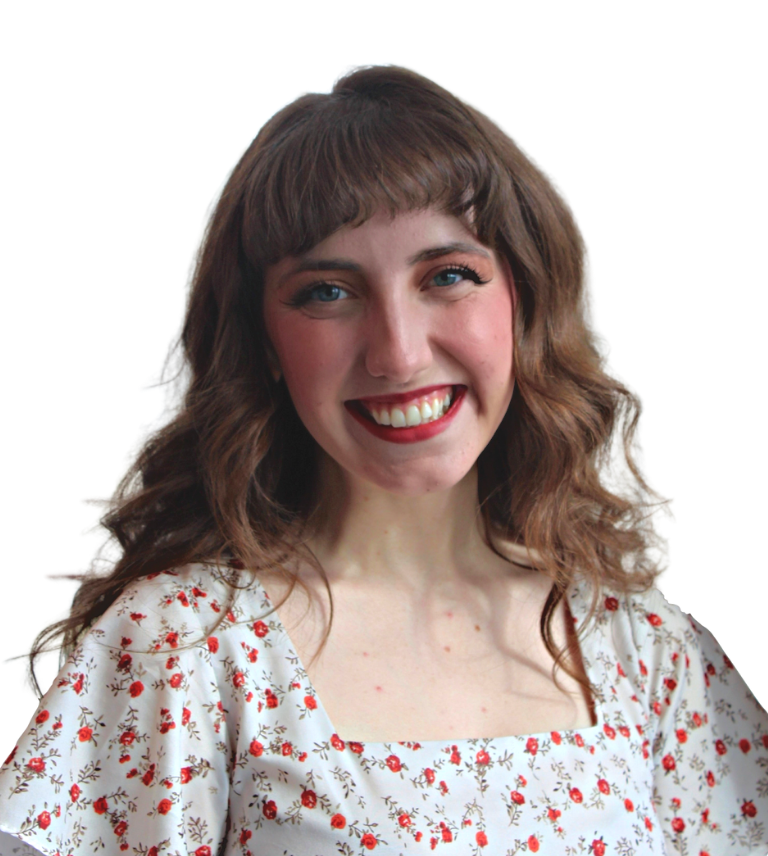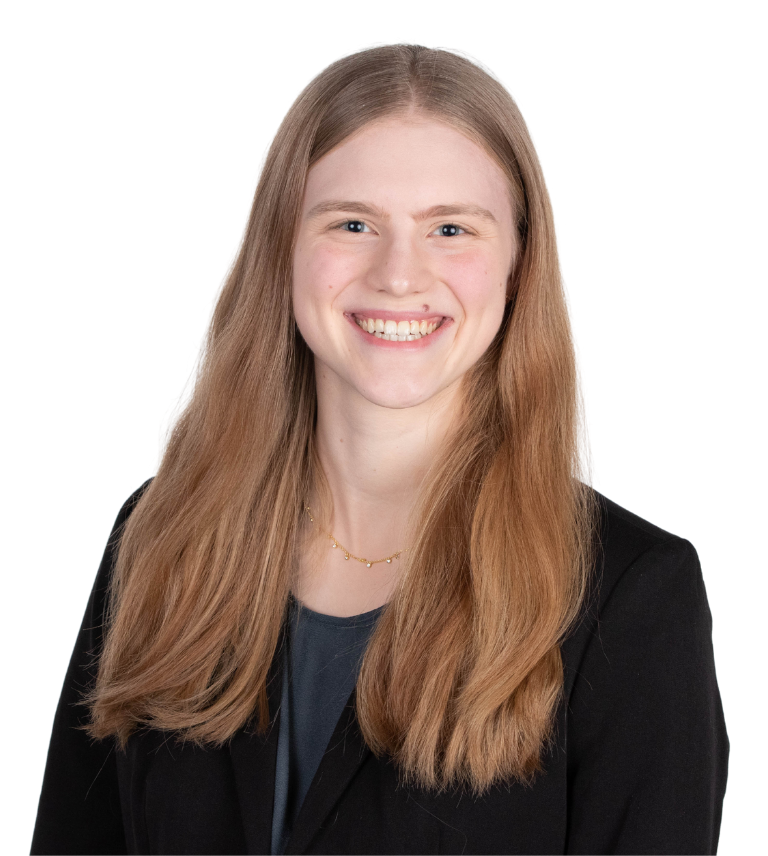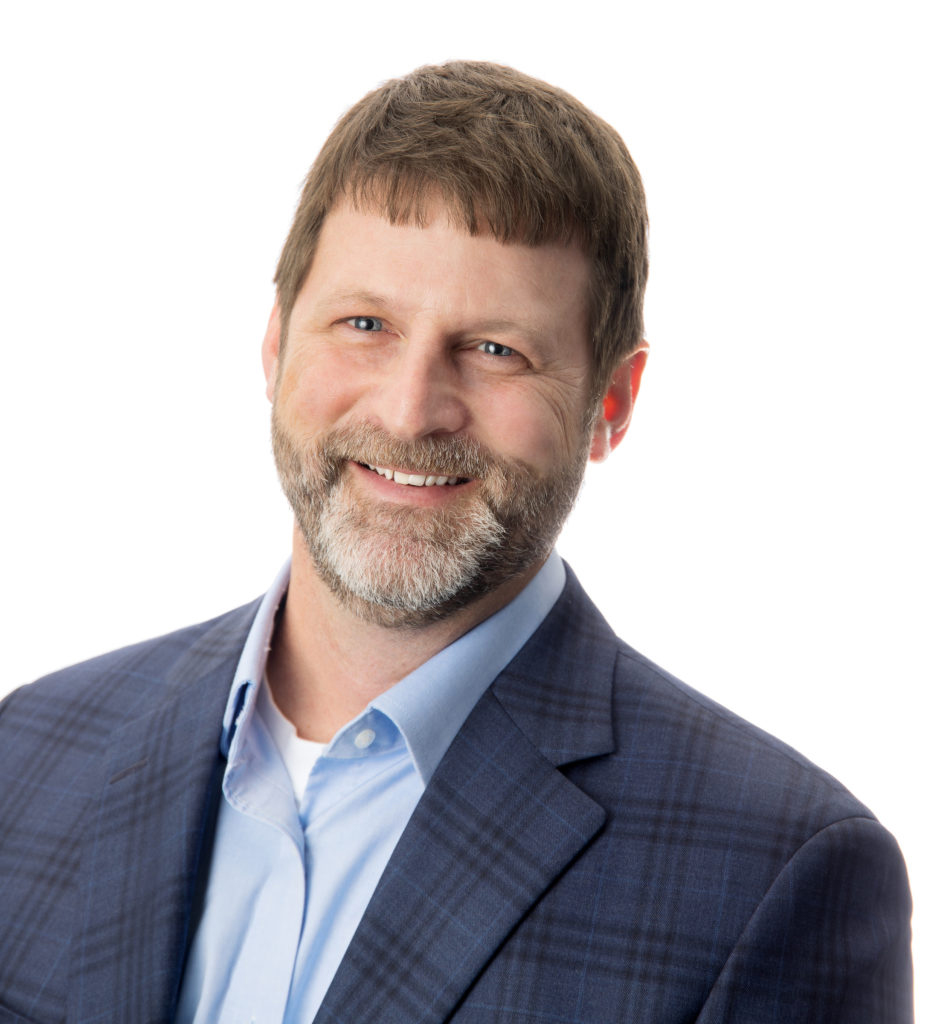 Having spent most of his life in the Inland Northwest, Chris is passionate about the communities of Eastern Washington and North Idaho. He's been a leader in the business community as well as the youth sports community.
He is an experienced leader who spent over twenty years growing a local service-oriented business into national prominence.
Although he has spent most of his professional career in the private sector, he has continually found himself in the nonprofit sector volunteering for board positions, assisting with capital campaigns, building bridges between private and public entities, and coaching youth soccer teams. He is a nationally licensed soccer coach with over 30 years' experience coaching players from the recreational level to the Olympic Developmental level.
Chris earned his Juris Doctor from Gonzaga University School of Law. While earning a degree in Political Science from Santa Clara University, Chris was a member of the Broncos' National Championship soccer team.
Gallup CliftonStrengths: Achiever, Maximizer, Focus, Competition, Positivity
Director of Gift Planning and Development
PJ joined the Innovia Foundation staff in October 2005. With decades of experience as a development officer and nonprofit leader, PJ assists donors and their professional advisors in designing legacies that will be impactful and long remembered.
PJ's education includes a Master of Health Science/Health Education from Whitworth University and a Bachelor in Fine Art from the University of California at Santa Barbara. Her volunteer leadership includes chairing local boards for the Red Cross, Heart Association and Youth Commission, as well as serving as a national examiner for the Malcolm Baldrige Quality Award. PJ was recognized in 2015 by Catalyst magazine as one of 12 Women Business Leaders in the category of "Movers & Shakers."
In 2018, PJ completed writing and publishing a trilogy of historic romance novels based on 62 actual letters written by a love-struck 16-year-old Harvard scholar in the 1850s.
Gallup CliftonStrengths: Connectedness, Strategic, Achiever, Communication, Activator
Director of Gift Planning