Here at Innovia Foundation, our team is committed to going above and beyond to improve lives and communities in the Inland Northwest and beyond.  We continually look ahead, finding new ways to be of service and leading the way to innovative solutions. Because we know this work can't wait.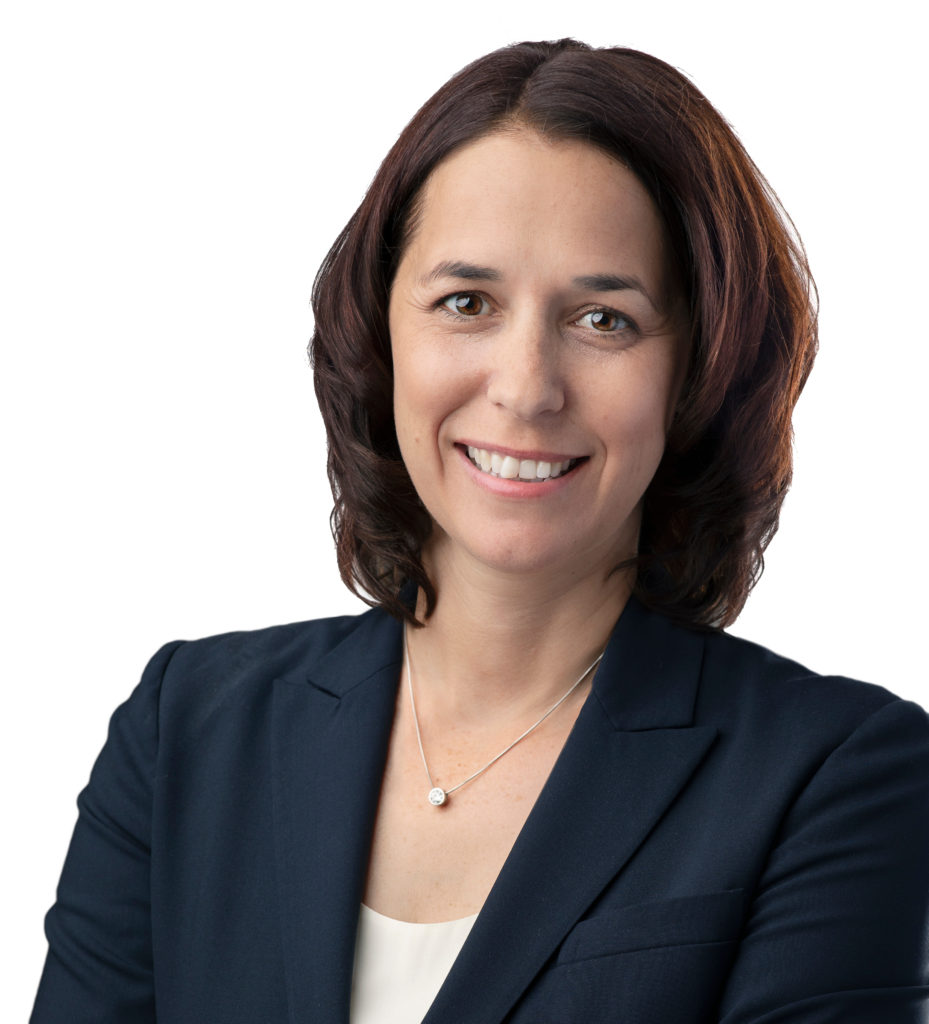 A local leader in government and community development, Shelly joined Innovia Foundation as CEO in 2017. As a former Spokane County Commissioner, Shelly earned a reputation as a team builder and agent of change, representing Spokane County interests on 20 regional and statewide boards and commissions. In her role as Innovia's CEO, she has energized the board, staff, volunteers and community partners to work together to make our part of the world better and to find innovative solutions to our region's biggest issues.
Prior to serving in government, Shelly was the Director of Education and Workforce Development for Greater Spokane Incorporated. Her experience in the nonprofit sector includes work for the George Nethercutt Foundation and Habitat for Humanity. She has come full circle with Innovia Foundation, having served as a senior program officer here from 2007 to 2008.
Shelly is a Whitworth University graduate with a bachelor's degree in accounting and business administration. She completed her MBA at the Middlebury Institute of International Studies at Monterey in California.
A Spokane native, Shelly enjoys the wide array of year-round activities the Inland Northwest has to offer. Most importantly, she enjoys quality time with her sons, Ryland and Iain.
Gallup CliftonStrengths: Responsibility, Strategic, Belief, Relator, Arranger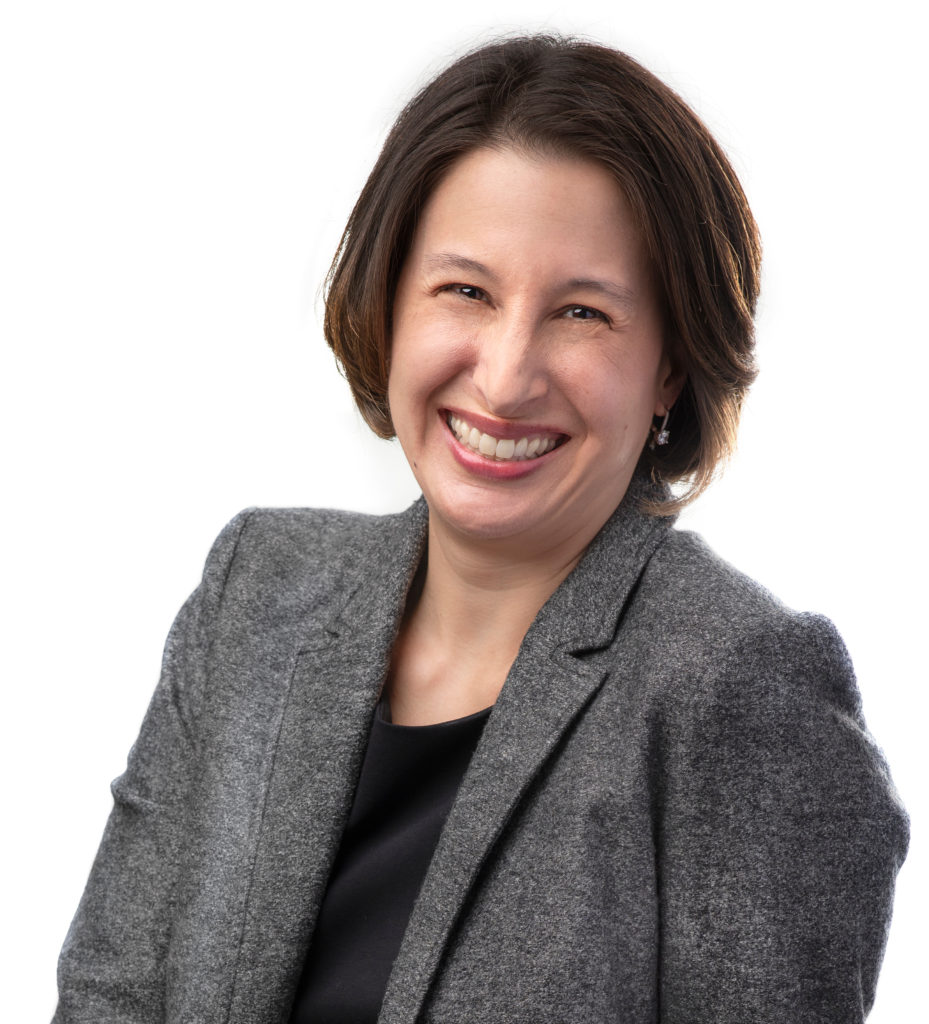 Originally from Southern Oregon, Lauren graduated from George Fox University in 1998 and moved to Spokane in 2001. She loves the quality of life that the Inland Northwest has to offer.
Lauren's career began in the accounting department of a Fortune 500 company and then transitioned to 17 years in public accounting where she kept her pencil sharp. It was the opportunity to use her accounting experience and core strengths to help drive community transformation in the Inland Northwest that led her to Innovia Foundation.
When Lauren is not sharpening her pencil, she enjoys spending time with her husband and daughter, especially at DisneyWorld.
Gallup CliftonStrengths: Harmony, Deliberative, Discipline, Consistency, Analytical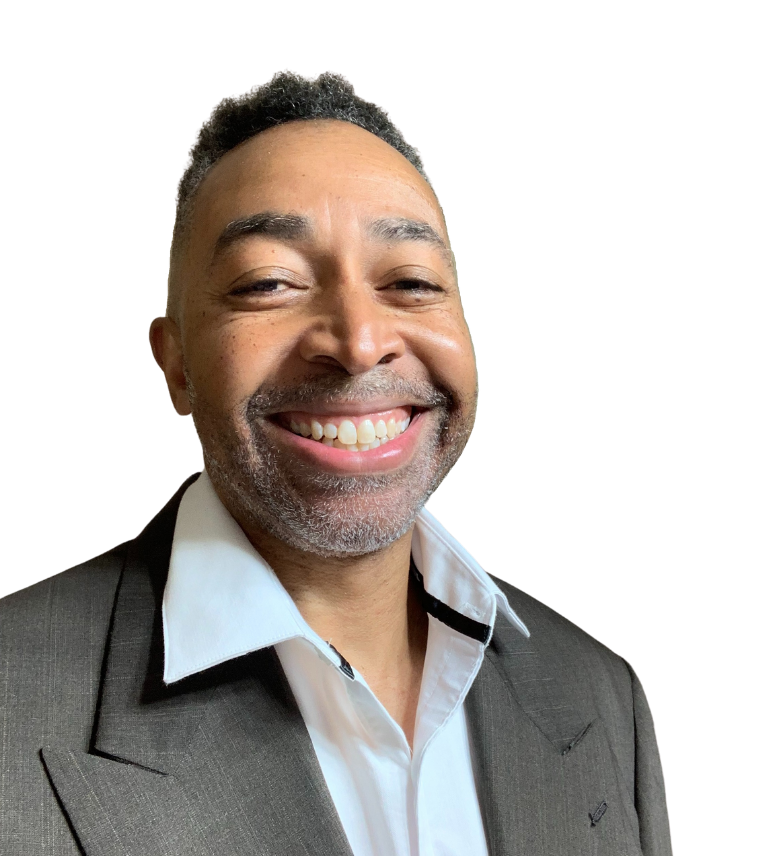 With two-thirds of a career spent primarily as a newspaper reporter, Kevin joined Innovia Foundation in his current position in March 2022. He is keenly aware of the foundation's mission having written previous stories about Innovia for the Journal of Business, a former employer.
Born in Gary, Indiana and having grown up in metro Denver, he earned a bachelor's degree from the University of Colorado Boulder in journalism and mass communications. He moved to Spokane in the mid-90's and has been a resident here for nearly three decades.
The global pandemic served as a catalyst in his desire to use his skillset to help organizations enhance and improve the quality for underserved populations.
Now, with three adult-age offspring, he tries to spend as much of his free time as possible playing pickup basketball and enjoying long walks on the Centennial Trail.
Gallup CliftonStrengths: Achiever, Restorative, Developer, Individualization, Context
Marketing and Communications Manager
Brian learned to appreciate communities of all shapes and sizes as he grew up all over the state of Washington, from the Seattle metro area to the Methow Valley, Wenatchee, Clark County, and the Palouse. The Inland Northwest has been home since 2013.
He graduated from Washington State University with a degree in Political Science before earning a Master's in Sport Administration and Leadership from Seattle University. After a decade of excitement in the sports industry, mostly with the Spokane Chiefs (WHL), he joined the Innovia staff in 2022 with hopes of supporting and engaging the community that welcomed him so warmly.
Brian also married into the region as his wife was born and raised in Sandpoint, Idaho. If he isn't trying to keep up with his two amazing kids, you'll likely find him on the slopes, paddling a nearby lake, or teeing up a golf ball with family and friends.
Gallup CliftonStrengths: Ideation, Maximizer, Relator, Arranger, Individualization
Marketing and Communications Manager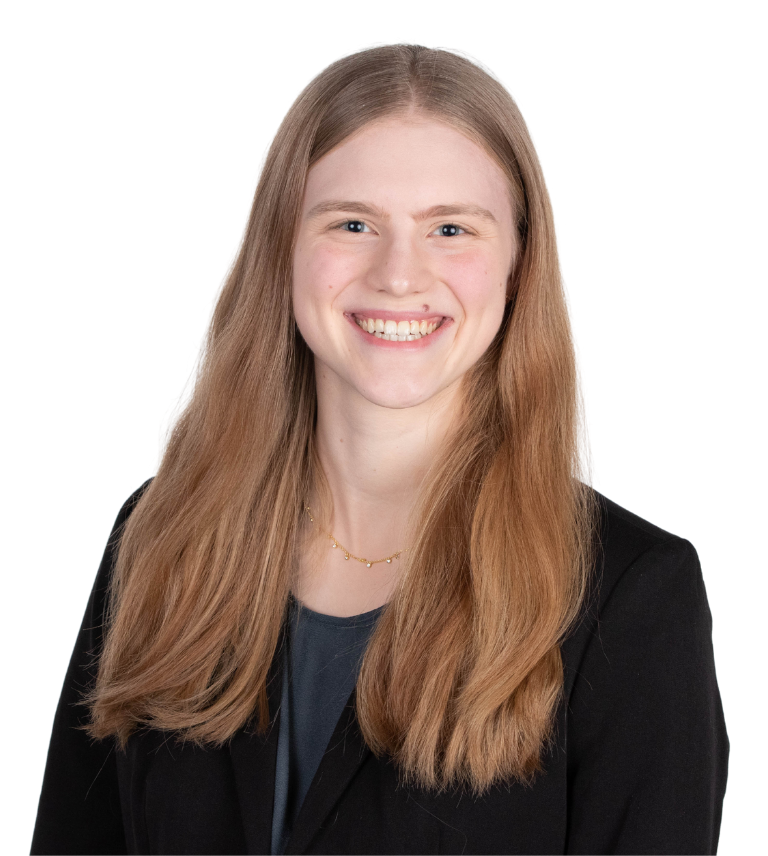 Lou, a Spokane native, has worked in the nonprofit sector for over 20 years. She returned to Spokane after many adventures around the world with her husband, a career Navy man. Upon their return, Lou began working at her first nonprofit and loved the music and arts, and all the wonderful people involved in making and supporting them.
Lou has a deep commitment to Innovia Foundation and all the programs that it supports, which make our community such a vibrant place to live. When she isn't working, Lou enjoys quilting, gardening and baking. A special joy for Lou has been making quilts for the Quilt of Valor organization and supporting breast cancer research.
Gallup CliftonStrengths: Harmony, Empathy, Developer, Consistency, Responsibility