Wildfire Emergency Response Fund - Eastern Washington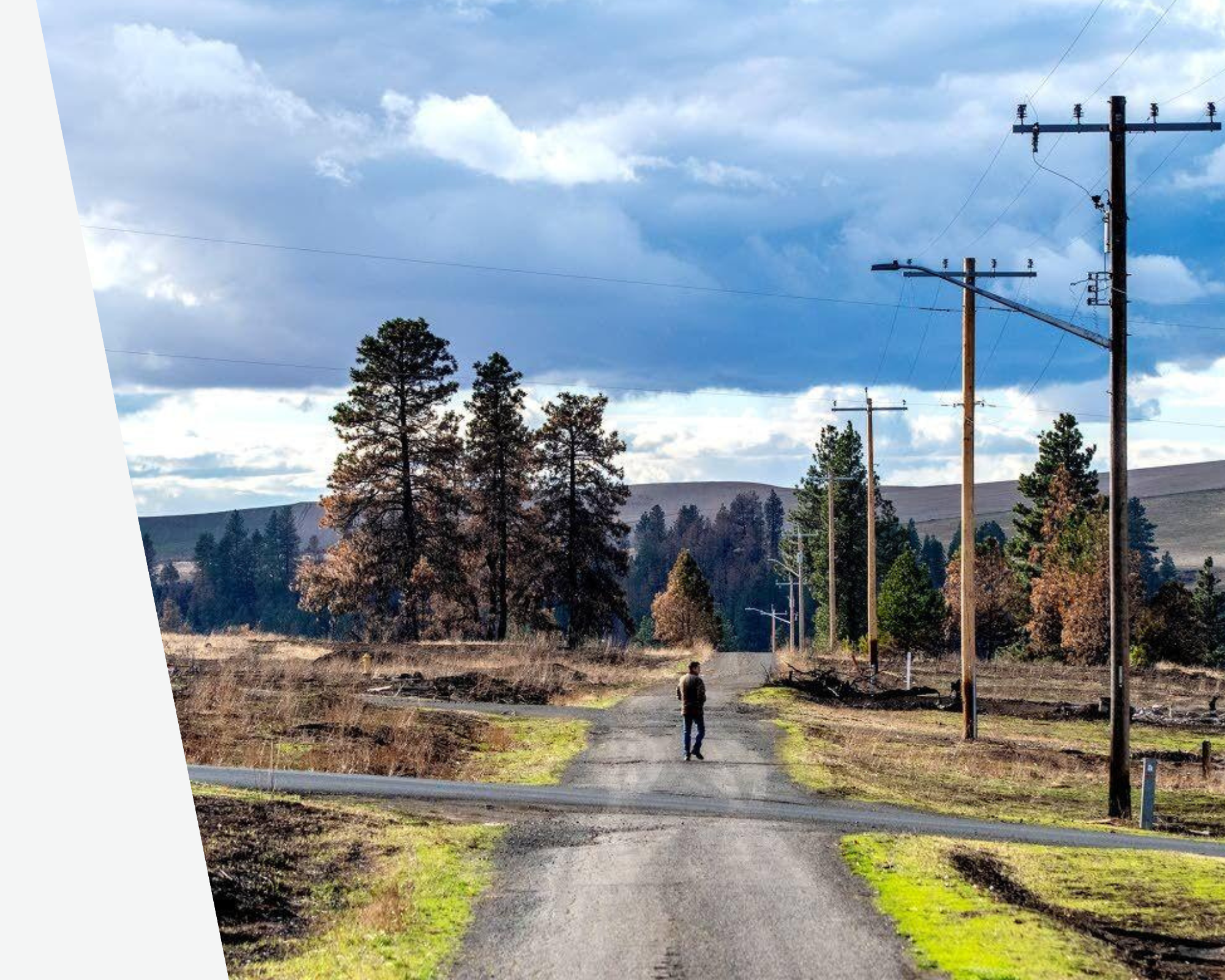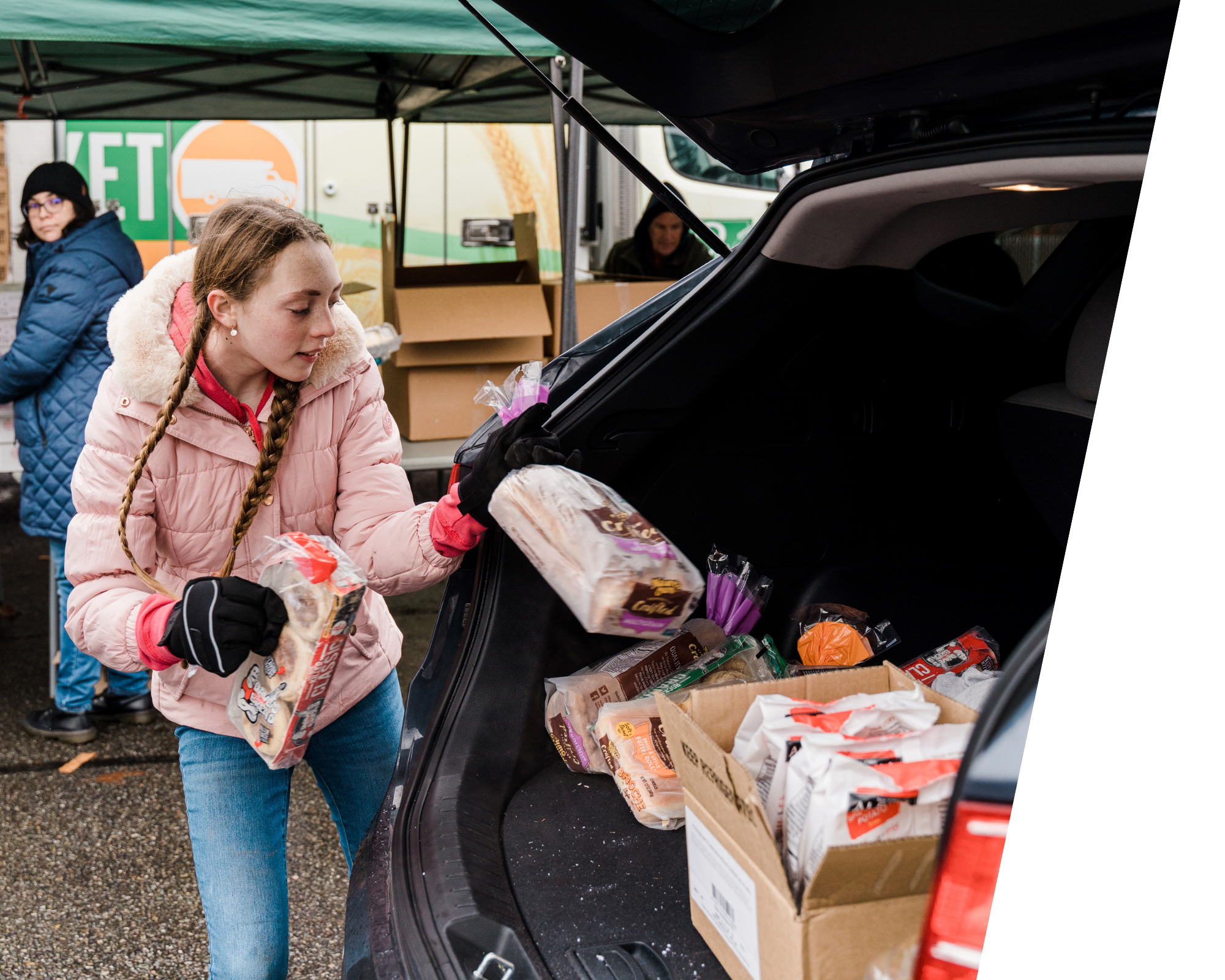 Grants from the emergency response fund are supporting local organizations providing assistance to those impacted by wildfires. These organizations include:
Those needing assistance should contact one of these organizations, or contact Innovia at 509-624-2606.  
As of November 13: Disaster case managers through the Salvation Army are now available to assist with fire recovery. Case managers will help those impacted establish a fire recovery plan and access needed resources, including Wildfire Response Funds at Innovia. If you have been impacted you can contact one of the following case managers at Salvation Army:
Alaysha Cavitt-Breithaupt, Lead Case Manager
email: Alaysha.Cavitt-Breithaupt@usw.salvationarmy.org
office: 509-325-6810, cell: 509-263-1957
Bill Shields, Case Manager
email: William.Shields@usw.salvationarmy.org
cell: 509-389-6286
Don Simpson, Case Manager
email: Donald.Simpson@usw.salvationarmy.org
cell: 509-389-6470 
Holiday Assistance: Salvation Army Spokane is supporting fire-impacted families this Christmas through their annual "Adopt-A-Family" program. For information, please contact Salvation Army Spokane at 509-325-6810.
Additional Fire Recovery Resources, (updated 11/13/23)
Innovia Foundation has opened a Wildfire Emergency Response Fund to support nonprofit organizations, businesses and community organizations working to meet the needs of those impacted by current wildfires in the region. 
Through generous support, more than $1.1 million has been raised. Grants are currently available for local nonprofit organizations assisting individuals and families. A Long-Term Recovery Group for Spokane County has been established and is meeting weekly to coordinate resources. In the coming weeks, Disaster Case Managers  will be hired to work with fire survivors and help them navigate next steps toward recovery. Future distributions from the Wildfire Fund will be made at the recommendation of the Long-Term Recovery Group and through Disaster Case Management. 
The Gray Fire in Medical Lake and the Oregon Road Fire near Elk in Spokane County have claimed thousands of acres and displaced hundreds of families and individuals. 
"This emergency fund provides an opportunity for neighbors to help neighbors and provide resources that will be needed now and in the future as our communities recover from the impacts of these devastating fires," said Innovia Foundation CEO Shelly O'Quinn. 
As in previous wildfire response efforts, Innovia will work closely with community partners to get funding to where it is most needed as quickly as possible.  
raised for the individuals and families most impacted
100% of your tax-deductible donation will support nonprofit organizations, businesses and community organizations working to meet the needs of those impacted by wildfires in our region.
Donations to the Wildfire Emergency Response Fund – Eastern Washington can be made online (click the button below) or by mailing a check payable to Innovia Foundation with Wildfire Emergency Response Fund in the memo:
Innovia Foundation
attn: Wildfire Emergency Response Fund
818 W. Riverside Ave, Ste. 650
Spokane, WA 99201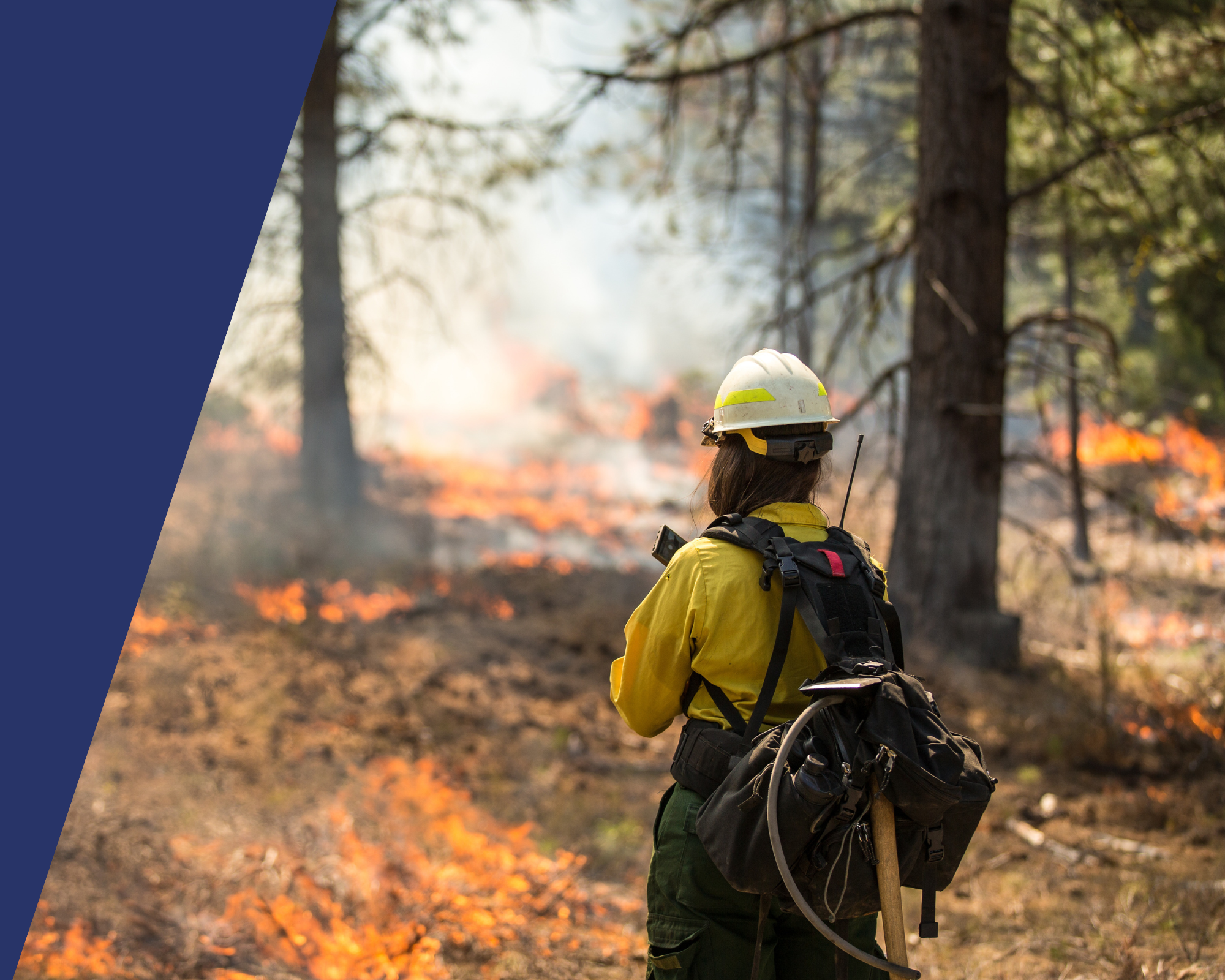 From all of us at Innovia, our hearts go out to everyone impacted by the Gray and Oregon Road wildfires. In the days following, we experienced an outpouring of generosity from individuals, businesses and nonprofit organizations, locally and outside this region.
It is a testament to what we do best … coming Together for Good.
With more than $1.1 million raised, the Wildfire Emergency Response Fund is currently providing grants to local nonprofit organizations working on the front lines to provide immediate relief to individuals and families. All donated funds will support wildfire relief. Innovia does not take any percentage of the funding for operational costs.  
In this region we are fortunate to have incredible first responders and organizations like Red Cross and Spokane Emergency Management with expertise in immediate response. They have done an amazing job of getting people to safety and shelter.
However, just when press coverage and public attention begins to wane, the critical recovery work begins. This is when private donations will be needed most for long-term recovery efforts.  A Long Term Recovery Group (LTRG) comprised of community-based organizations, disaster recovery organizations, funders, and community representatives has been organized to plan and coordinate recovery efforts in Spokane County.
In addition, an Unmet Needs Roundtable will bring together disaster case management and donor agencies to address the disaster-related unmet needs of individuals and households. This process will get funding to individuals and families for needs that persist after exhausting all available resources. Based on Innovia's experience in other wildfire impacted communities, this can include repairing and replacing lost or damaged structures and replacing things such as beds and basic furnishings.
If you are a non-profit organization needing assistance to respond to immediate needs in a fire-affected community, please contact us at grants@innovia.org and let us know: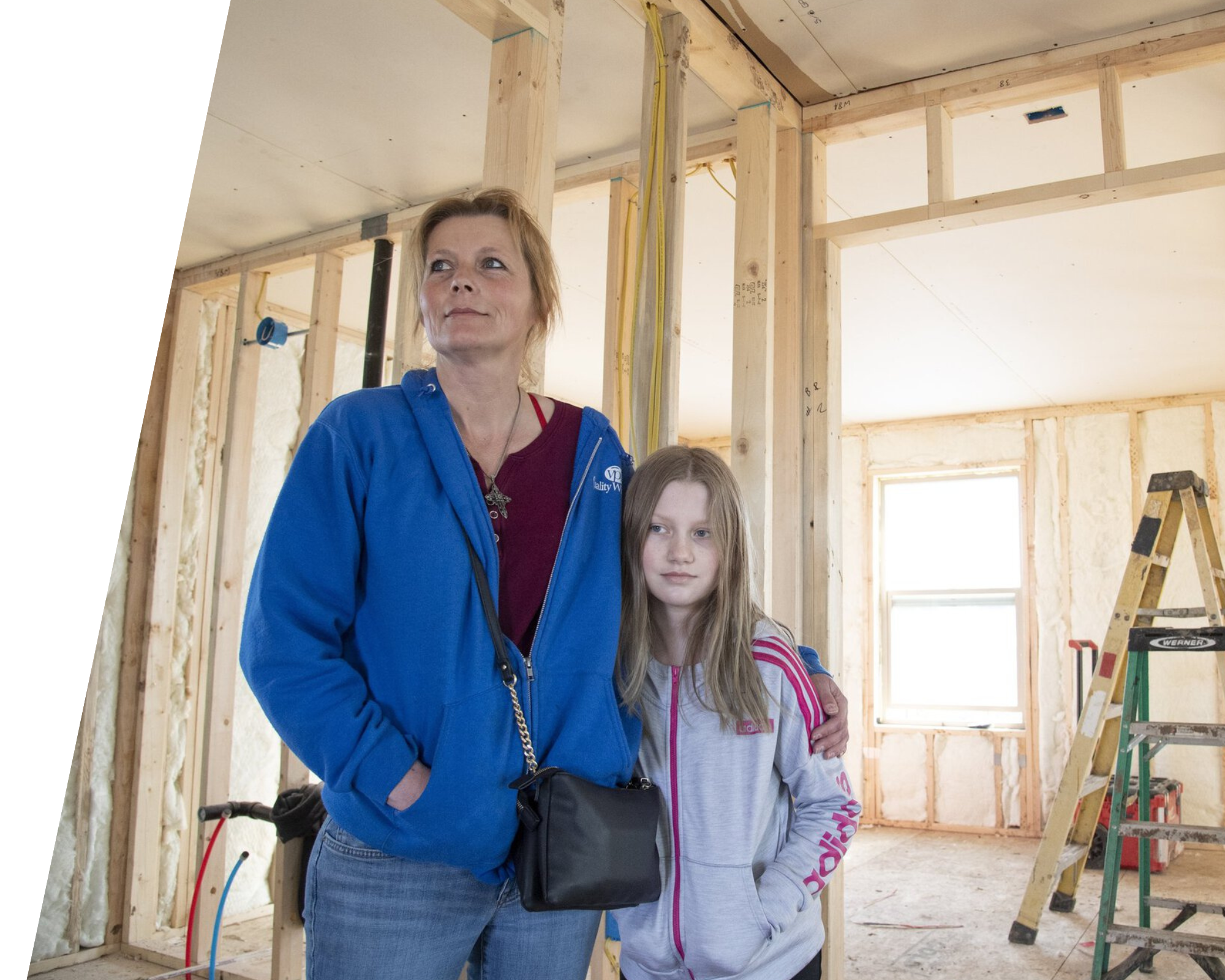 Eastern Washington Fire Recovery Resources
For more information, contact Molly Sanchez, Chief Community Investment Officer, at 509-808-5504 or msanchez@innovia.org.
Innovia Foundation inspires generosity that transforms lives and communities so that every person has the opportunity to thrive. As the community foundation for Eastern Washington and North Idaho, we partner with people who want to make our world better. We work together to address and solve our region's problems, help those in need, identify and respond to our greatest opportunities and leave a lasting impact. Each year, Innovia Foundation invests $10 million into our communities through grants and scholarships to nonprofit organizations and local students.