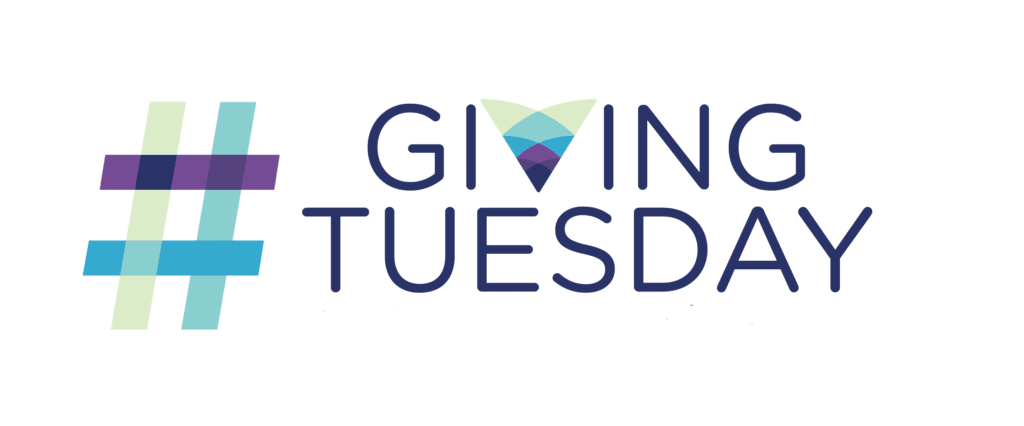 Join the global generosity movement
Tuesday, November 29, 2022
The first Tuesday after Thanksgiving, November 29, 2022, is GivingTuesday. It all started in 2012 with the simple idea to create a day that encourages people to do good. Since then, our region has joined with hundreds of millions of others around the globe in giving, collaborating and celebrating generosity each year on GivingTuesday.
Below are five ways you can join us in transforming communities and unleashing the power of radical generosity in our region this GivingTuesday.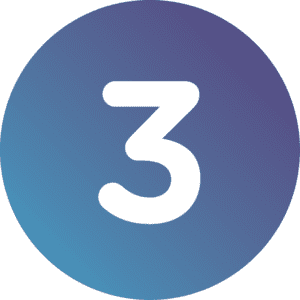 Share #GivingTuesday
Visit
givingtuesday.org
to access GivingTuesday resources, including social media content. Click to download Innovia's #GivingTuesday shareable graphic.
Volunteer for a local cause
Visit
volunteermatch.org
to browse local volunteer opportunities or click to learn more about volunteering on one of Innovia's Leadership Councils.