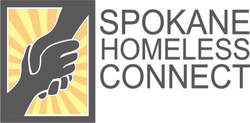 January 25, 2023 | 10:00 AM - 3:00 PM
Spokane Convention Center
Thank you for considering a sponsorship of Spokane Homeless Connect. If your agency is sponsoring and is also a vendor, your table fee is waived. Please visit the sponsor registration link below for more details. Registration closes January 8, 2024.
Sponsorship Levels include:
Platinum Sponsor | $10,000
Gold Sponsor | $5,000
Silver Sponsor | $2,500
Bronze Sponsor | $1,000
General Sponsor | $500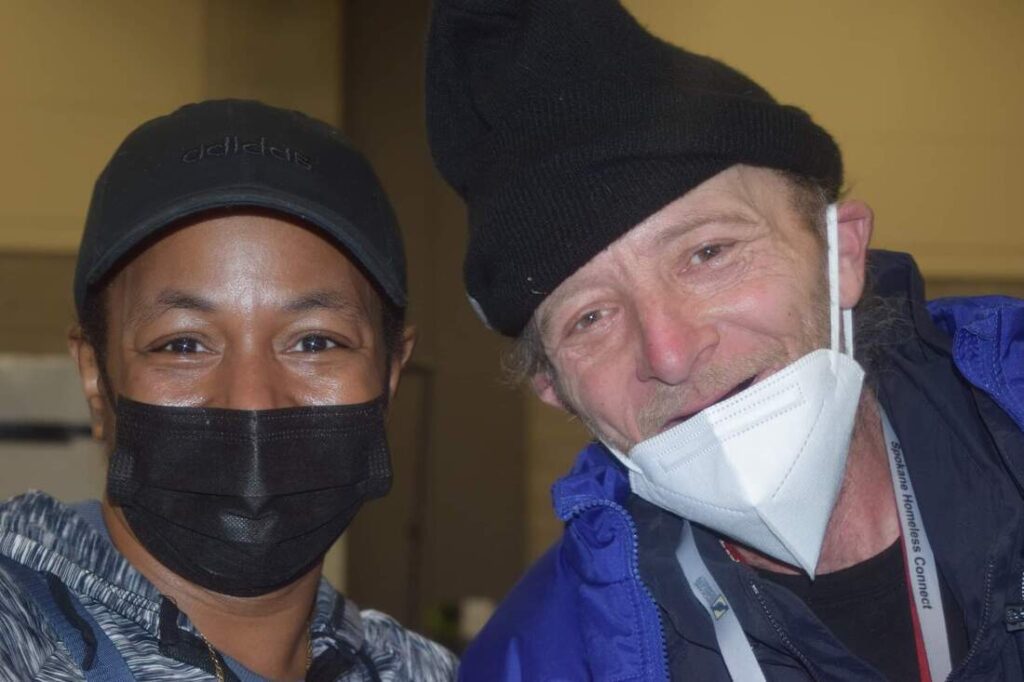 Vendor and Service Providers
Table registration is open for vendors at $50 per table. The rate will increase to $75 after Jan 1st. Registration closes January 12, 2024.
The following vendor registration options are currently available:
Vendor Table Registration | $50
Vendor Table and Privacy Curtains | $150
Vendor Vehicle Registration | $50 + electricity charges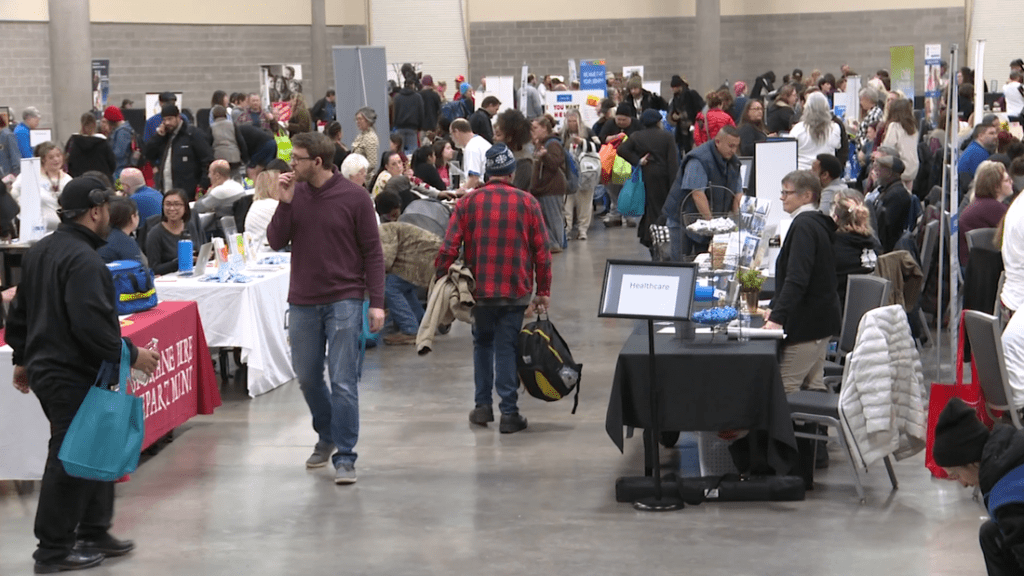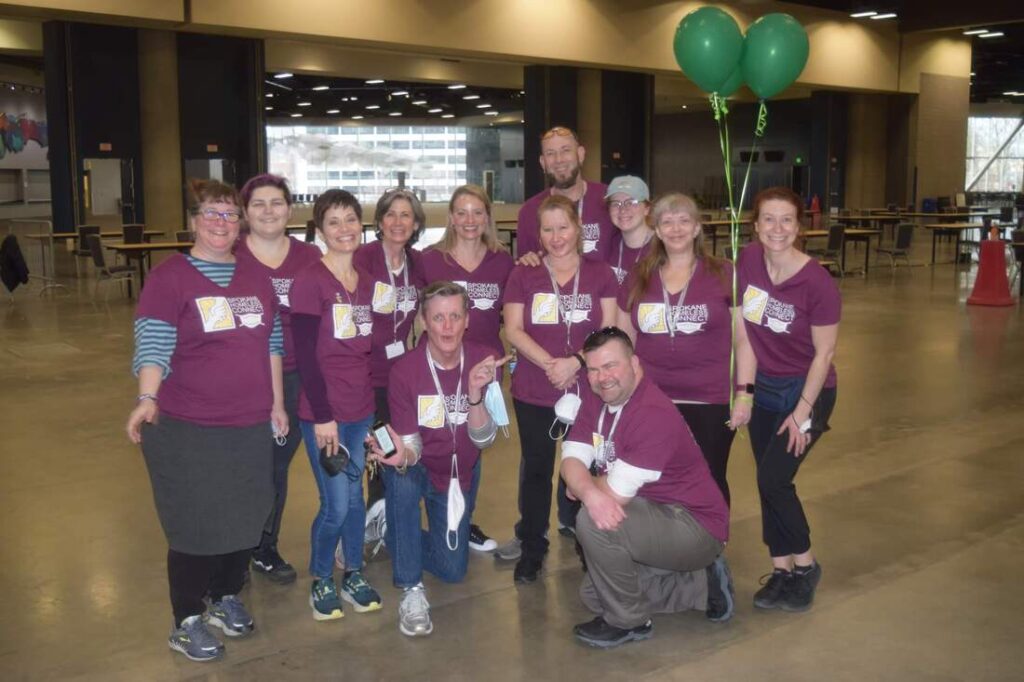 Discover volunteer opportunities and make a difference in your community. Sign up now and contribute your time and skills.
For all questions, please contact homelessconnectspokane@gmail.com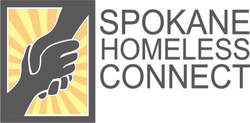 2023 Spokane Homeless Connect
This event is the largest and longest-running homeless services event in Spokane. Spokane Homeless Connect brings a multitude of social services under the roof of the Spokane Convention Center. Those who are homeless or at risk of becoming homeless can access everything from housing assistance to a haircut and hot meal. 
This annual event is organized by the Spokane Homeless Coalition. The Spokane Homeless Coalition is made up of more than 1,300 individuals representing more than 200 agencies, meal sites, churches and ministries in the Greater Spokane area, all committed to serving those in need throughout our community.
Discover More About Spokane Homeless Connect