Hagadone Gardens at Casco Bay
Join us for an evening reception on Lake Coeur d'Alene
You are cordially invited to RSVP for an extraordinary and exclusive evening on Lake Coeur d'Alene to learn about LaunchNW, a transformative initiative for our region.
Hosted by Hagadone Corporation and Innovia Foundation.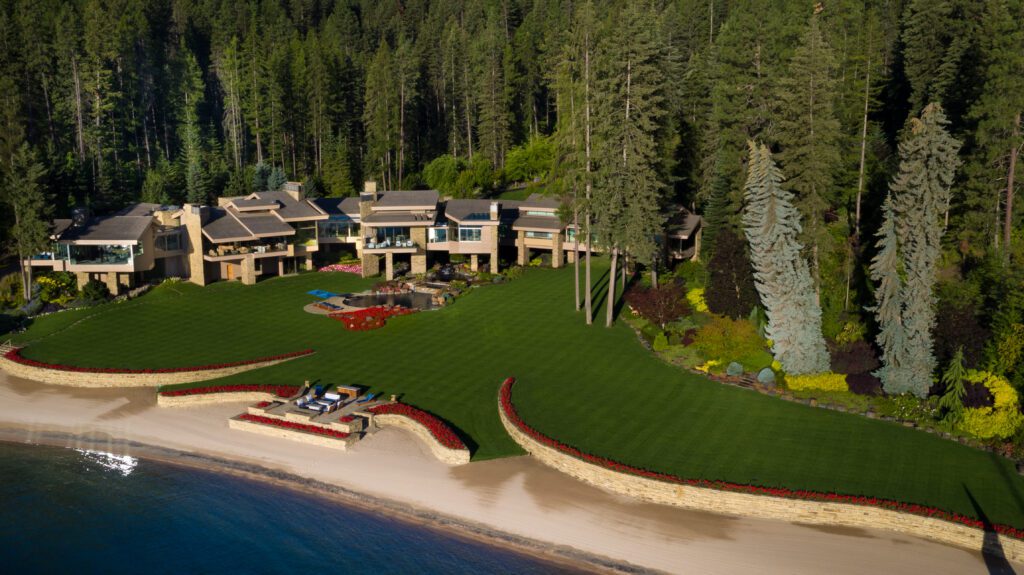 That's the bold promise of LaunchNW.
The result is vibrant and sustainable communities: a path to success for all our kids, an increasing and skilled workforce and reduction in poverty, homelessness, addiction and violence.
No paddle raise. No auction items. You won't be asked to give at the event, but we hope you will join us for important conversations that will deeply impact our region for generations to come.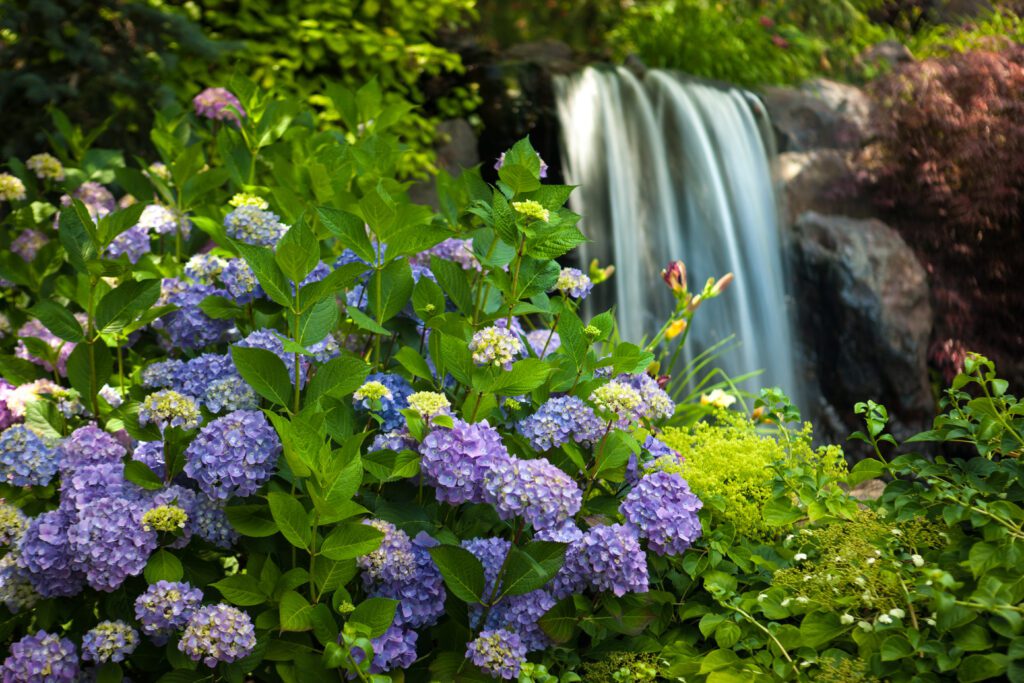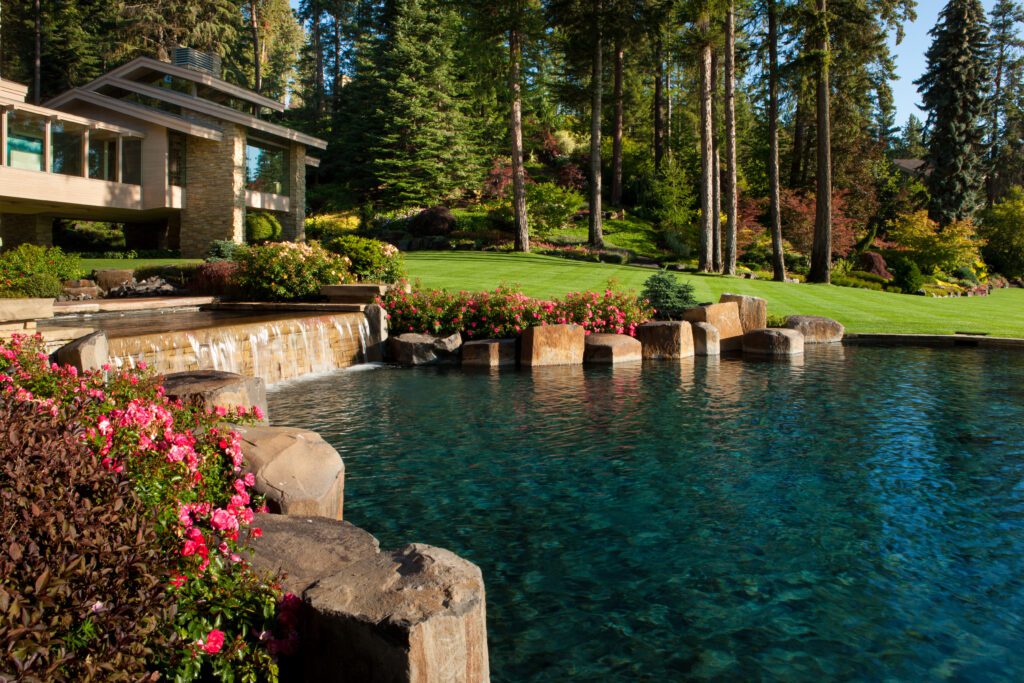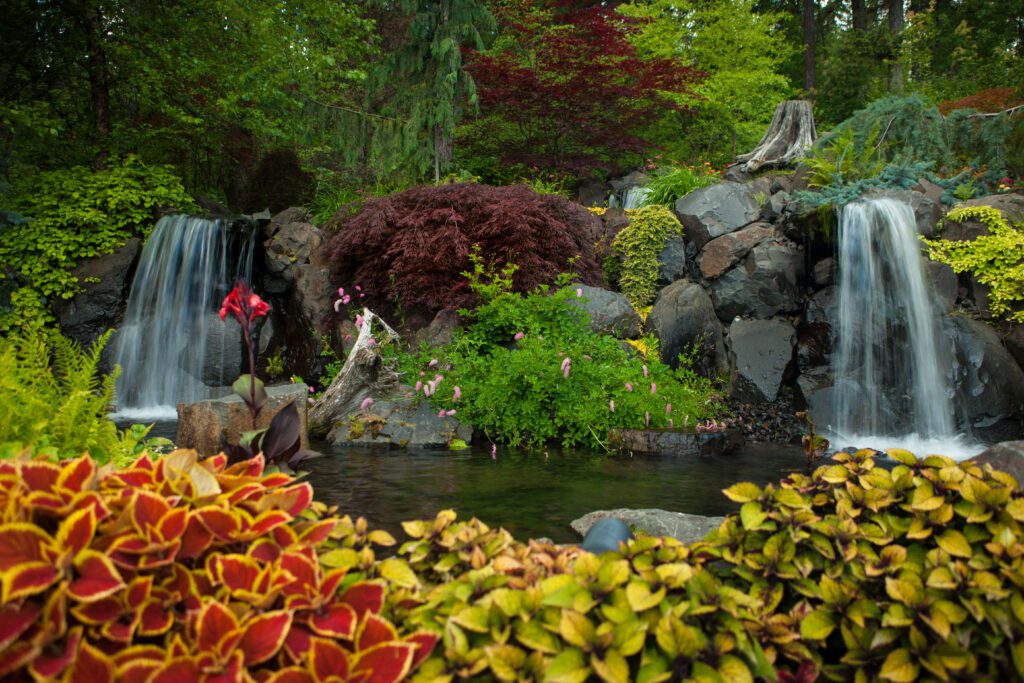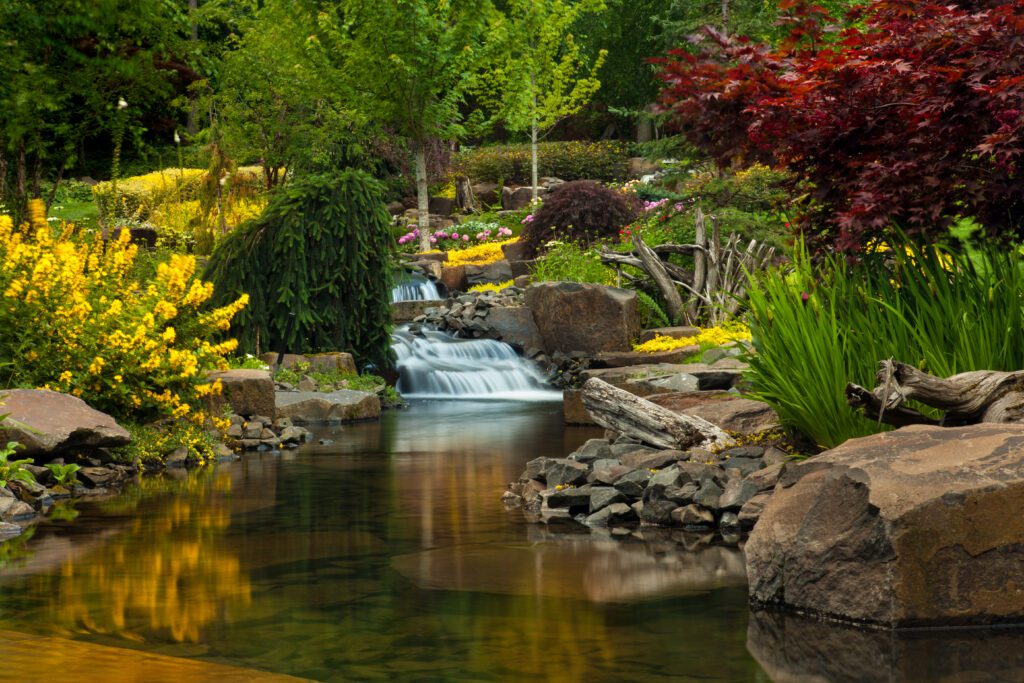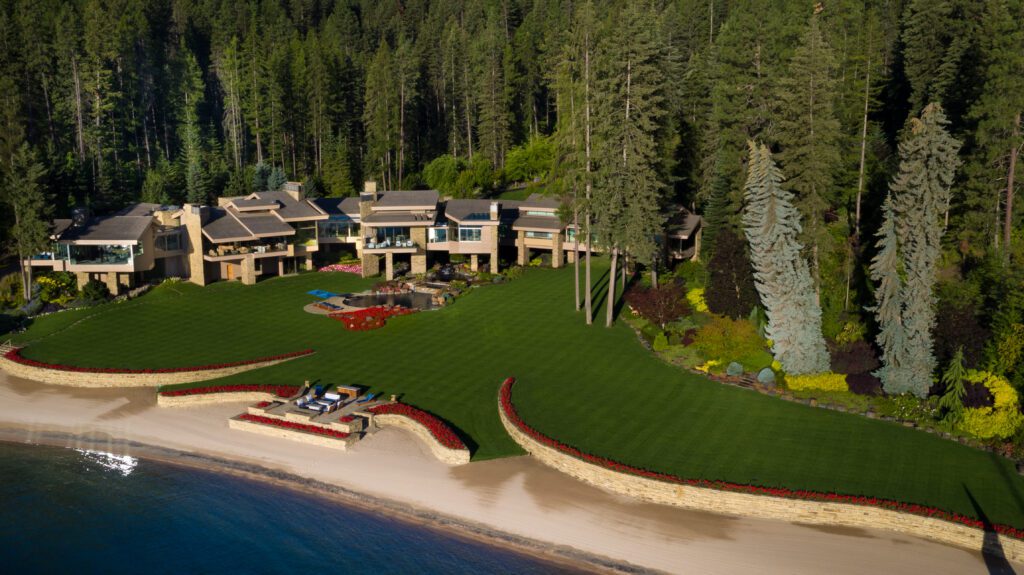 3:30 p.m. passengers board the boat, and at 4:00 p.m. the boat departs the Coeur d'Alene Resort Marina; hosted cocktails served onboard
– Social & Cocktail Hour –
Tray passed and staged heavy hors d'oeuvres
6:00 p.m. A Transformative Vision: LaunchNW
Boat returns to the Coeur d'Alene Resort Marina at the end of the evening.
Resort casual attire