Imagine if an entire community came together to ensure that every child has the opportunity – and support – to access their career or college of choice.
This is the bold promise of our community-wide education initiative.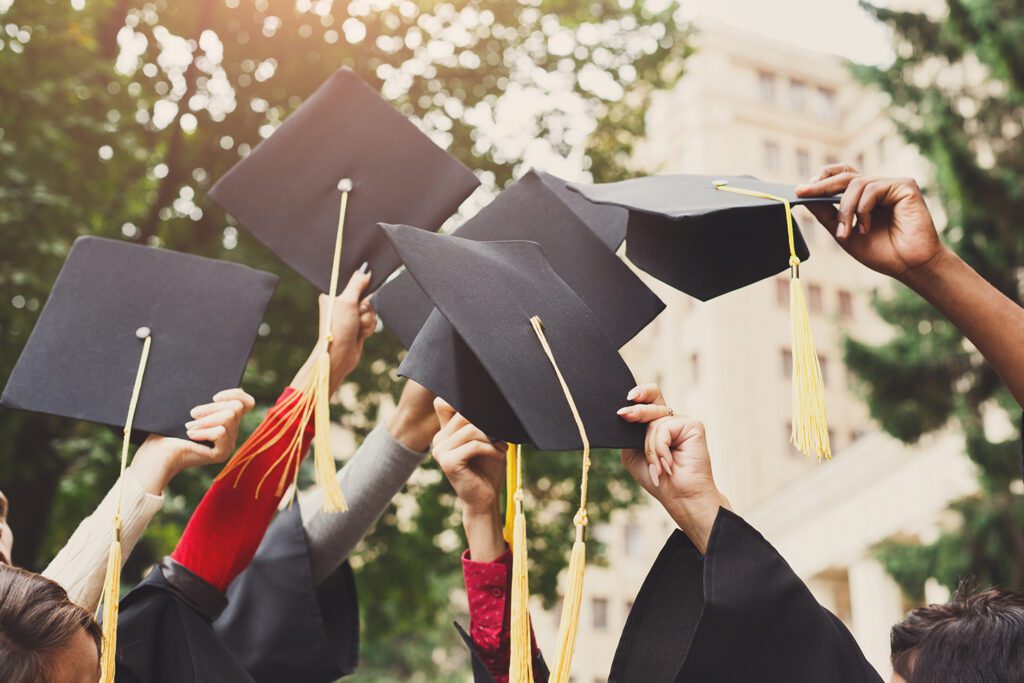 Modeled after the "Say Yes to Education Buffalo" program, LaunchNW mobilizes entire communities around the goal of every student graduating high school and having the preparation and support needed to attain the career or college education of their choice.
This initiative creates cross-sector partnerships among a broad range of community stakeholders and empowers this coalition with data, tools and resources needed to support students and families on the path to educational success.
Partners include city and county government, school districts, parents, teachers, businesses, unions, philanthropic and faith-based organizations, colleges and universities.
The success of this initiative depends on three equally important components: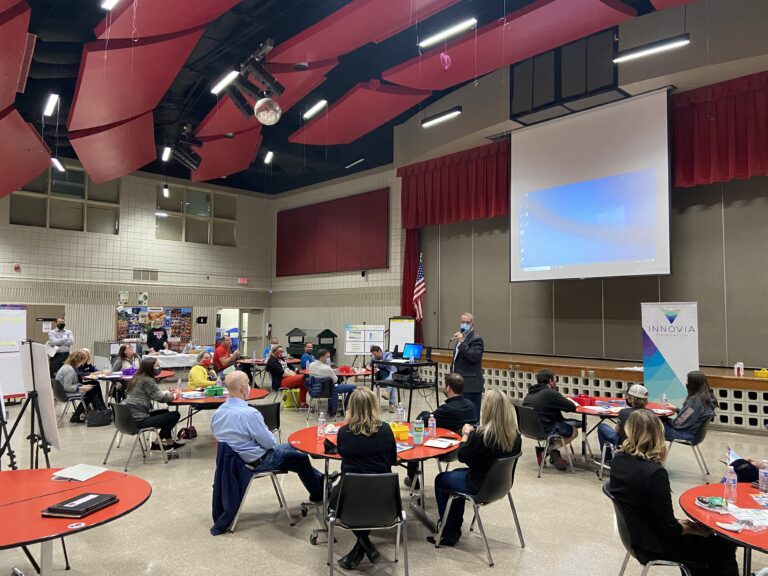 Beginning in October 2021, Innovia and CCP consultants hosted a series of focus group discussions and individual interviews to hear important ideas and input from a wide range of stakeholders.
This process provides an opportunity to shape what the LaunchNW initiative will look like for our region. Local perspectives on the overall economic health of our community, the performance and role of schools, and ideas to ensure a prosperous future for all students are of utmost importance. Focus group responses will be confidential, and findings will be shared with all participants and the community in early 2022.
As a community, we are leaving too many students behind.
The opportunity gap is widening in this region and requires a community-wide response. Educators cannot be the only partners working toward solutions. We need financial investments in student success that are backed with investments of time, talent, and resources from caring community members.
The Educational Access Fund was created to seed this initiative in Eastern Washington and North Idaho. Our model will build on the success stories from four cities that have established and continue to operate similar successful programs:
Say Yes Guilford County (est. 2015)
Join us in bringing LaunchNW to Eastern Washington and North Idaho!