Together for Good: 2023 Photo Contest Winners Showcase
We received over 100 submissions to the fourth annual Innovia Foundation Photo Contest: Together for Good. We are immensely grateful for the time and talent each photographer invested in capturing the beauty and spirit of our communities. We are excited to share the winning images, showcased below. 
Winning Categories: 
People

 

Landscape and Wildlife (Within our 20 county service region. 

Click here to see our map

.)

 

Arts and Culture

 

Community

 

Nonprofit Mission in Action

 
We are excited to announce that the following organizations, based on the selections of our first place winners, will receive grants to support the wonderful work they do in our region. 
 County Fire District #9 Little Pend Oreille Lakes Fire Station
 WSU Wildlife Rehabilitation Center
 Second Harvest Inland Northwest
 Animal Rescue Foundation Inc.
 ParaSport Spokane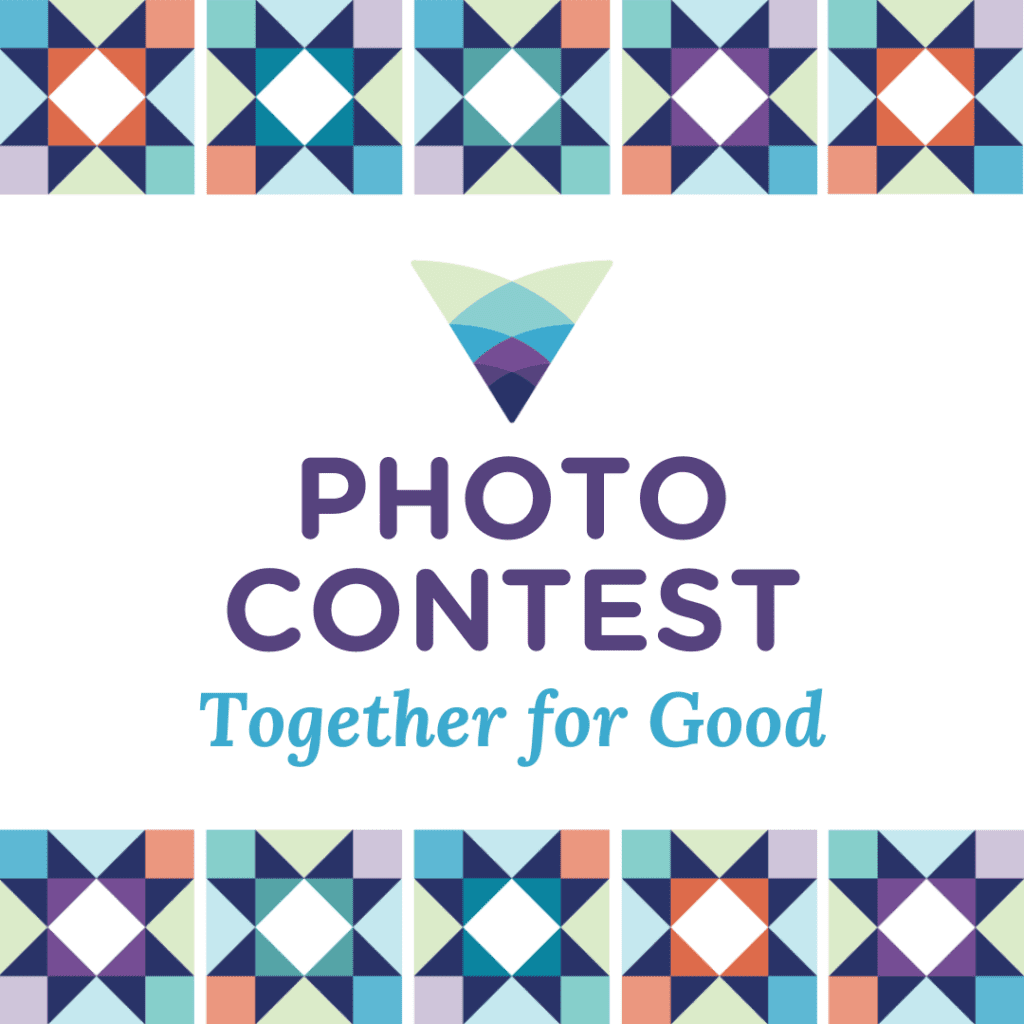 First Place Overall Winner: "It Starts Young"
Photographer: Joanie Christian
FIRST: "Fiddle Jam"
Photographer: Lorie Palmer
SECOND: "Cathy Del Pizzo of Serve Spokane"
Photographer: Brandon Vasquez
THIRD: "I Make the World a Better Place"
Photographer: Brian Newberry
Landscape and Wildlife Category Winners
FIRST: "Fight to the Finish"
Photographer: Joanie Christian
SECOND: "A Kaleidoscope of Joy"
Photographer: Phyllis Slayton
THIRD: "Arches at Latah"
Photographer: Larry Conboy
Arts and Culture Category Winners
FIRST: "It Starts Young"
Photographer: Joanie Christian
SECOND: "Christmas in Nordman"
Photographer: Jennae Pegg
THIRD (TIE): "Frosty Remnant of the Past"
Photographer: Joanie Christian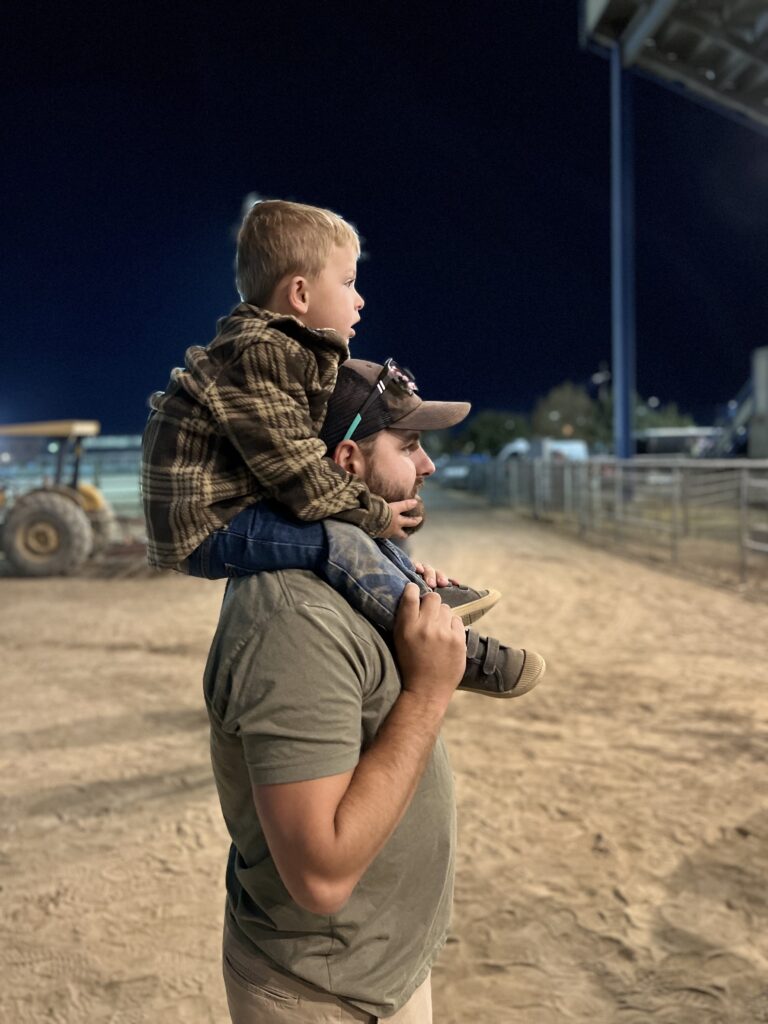 THIRD (TIE): "Monster Truck Awe at the Spokane County Fair"Photographer: Shelley Engle
Community Category Winners
FIRST: "Second Harvest Inland Northwest Sunset"
Photographer: Brandon Vasquez
SECOND: "Celebrating Summer"
Photographer: Patti Livingstone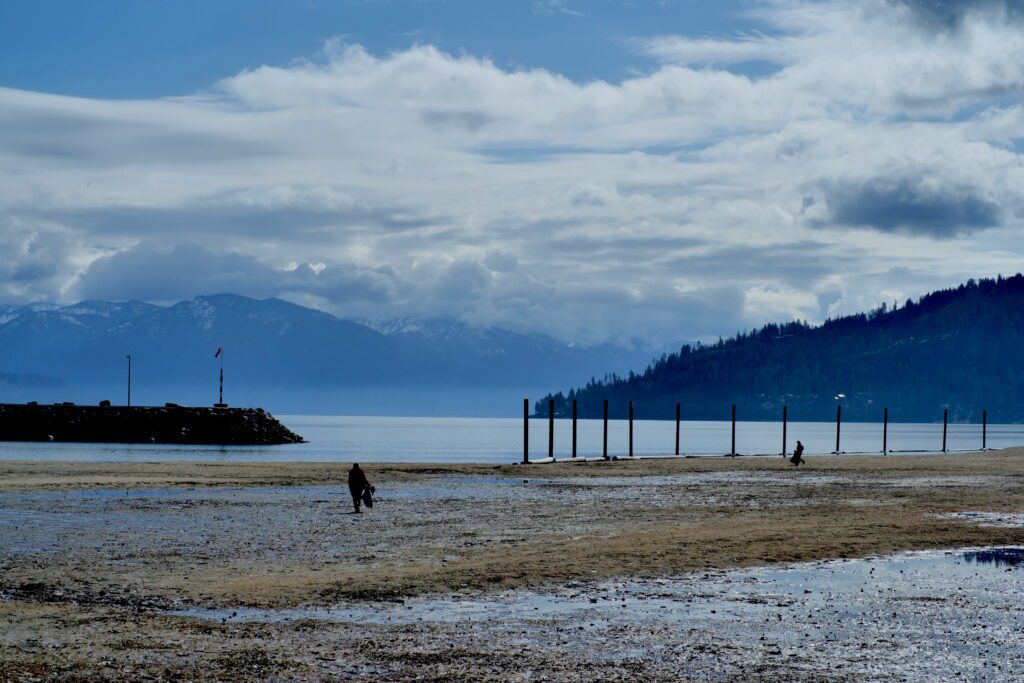 THIRD: "Earth Day Every Day"
Photographer: Jimmy Matlosz
Nonprofit Mission in Action Category Winners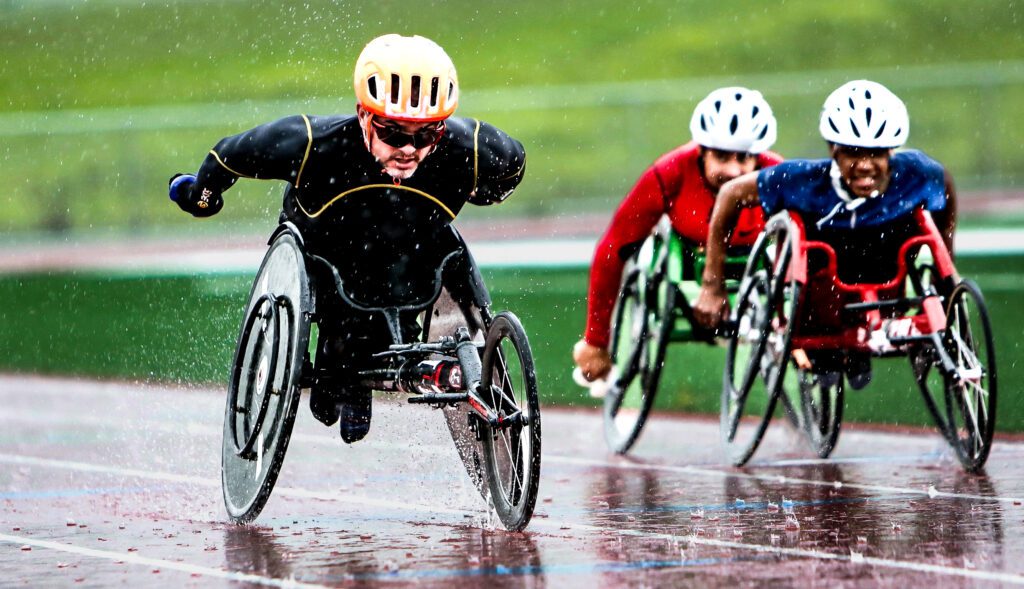 FIRST: "Paralympian Tyler Byers Leading the Field"
Photographer: Sonja Barrera
SECOND: "Coming Together to Learn a New Piece of Equipment"
Photographer: Allison Turcotte
THIRD: "Volunteers Load Food"
Photographer: Brandon Vasquez
"Devil's Toenail Rapids"
Photographer: Larry Conboy
"Golden Serenity on the Little Spokane River"
Photographer: Edward Liu
"Hummer at Rest"
Photographer: Kelley Shelton
"Joy"
Photographer: Sonja Barrera
"Starry Night on the Palouse"
Photographer: Shelley Engle
"Sugar-Frosted Vista House"
Photographer: Jeff Gibson
"The Fall"
Photographer: Karl Meyer