We love to highlight the beauty, resiliency and generosity of our region.
With over 60 submissions to our 2021 Second Annual Photo Contest Reimagining Our Communities, we thank each of our participants for showing us the people, landscapes and wildlife that inspired them this year. It is with gratitude that we announce the winning photographs, each uniquely capturing what makes our region so special.
Categories:
Landscape and Nature (Within our 20 county service region. Click here to see our map.)
Animals or Wildlife
Places and Spaces
Capturing the Human Spirit
Heart of the Community
Nonprofit Mission in Action
We are excited to announce that the following organizations, based on the selections of our first place contest winners, will receive grants to support the wonderful work they do in our region.
Friends of the Little Pend Oreille Wildlife Refuge
Birds of Prey Northwest
Biodiversity Research Institute
Fire Station #9 for the Little Pend Oreille Lakes Chain
Friends of the Scotchman Peaks Wilderness
East Chapter of the Evergreen Mountain Bike Alliance
Habitat for Humanity Spokane
First Place Overall Winner: All Tuckered Out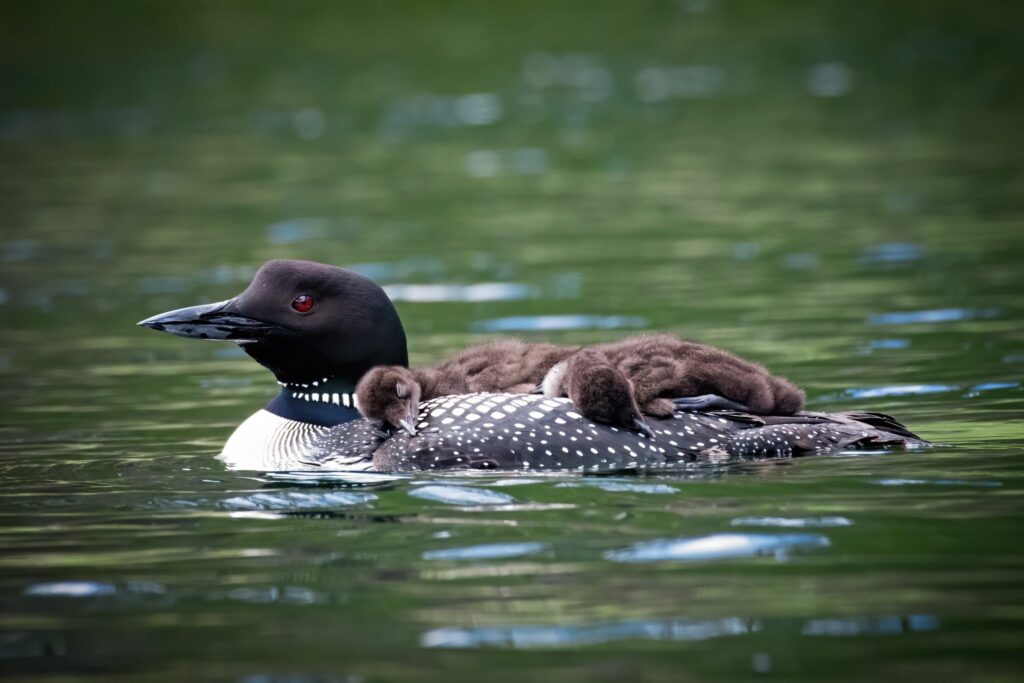 Photographer: Joanie Christian
Location: Ferry County
Read about the extraordinary conditions of capturing this photo and the importance of loons in our region.
---
Landscape and Nature Category Winners
First Place: All Tuckered Out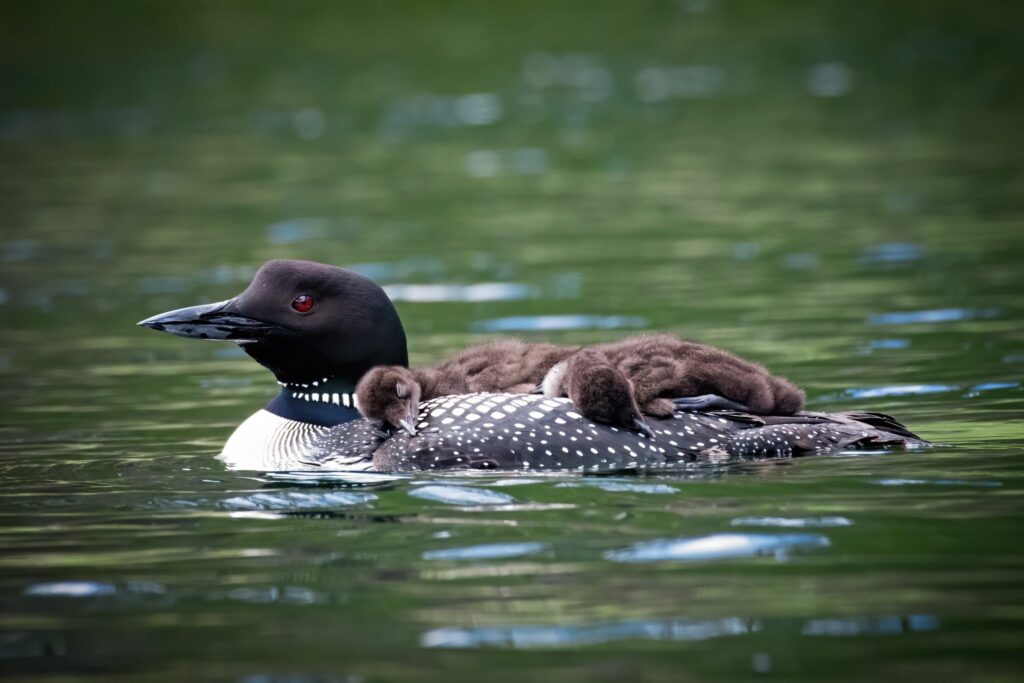 Photographer: Joanie Christian
Location: Ferry County
Second Place: Palouse Vista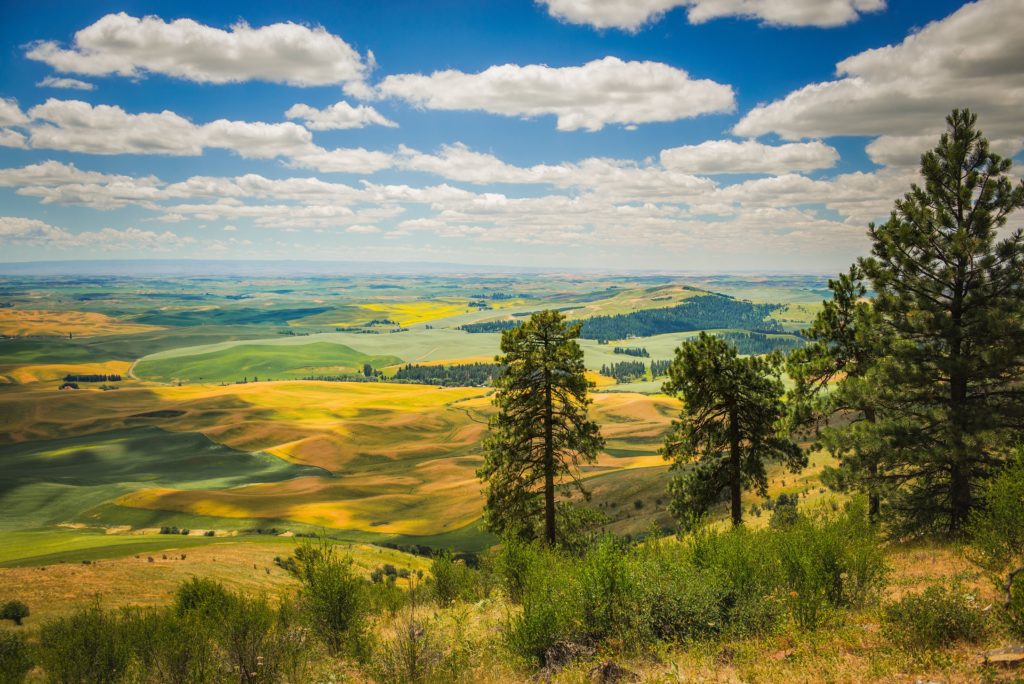 Photographer: Joanie Christian
Location: Kamiak Butte
Third Place: Winter Scene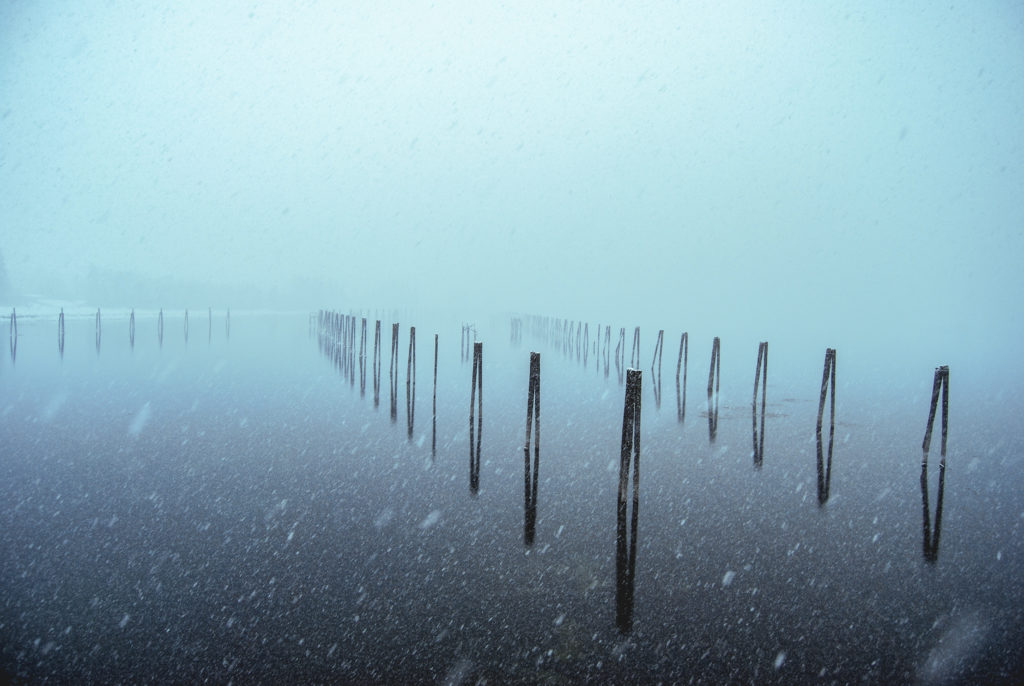 Photographer: Don Komen
Location: Pend Oreille River
---
Animals or Wildlife Category Winners
First Place: Scotchman Peak Sentinel
Photographer: Deb Hunsicker
Location: Scotchman Peak, Idaho
Second Place: Hummer Sips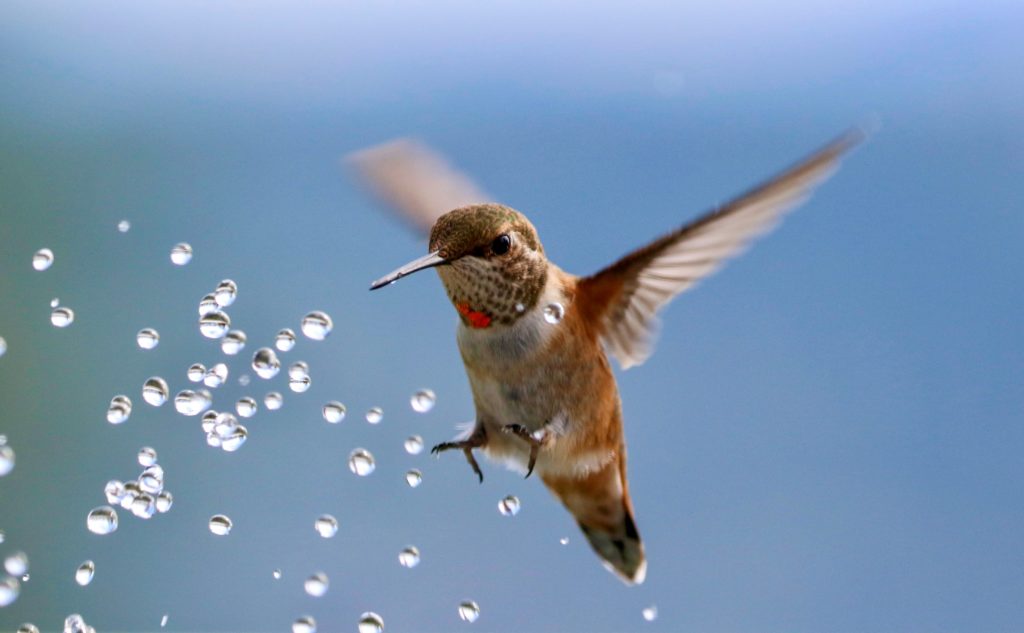 Photographer: Mary Sanderson
Location: Kootenai County
Third Place: Quail in a Tamarack of Autumn Gold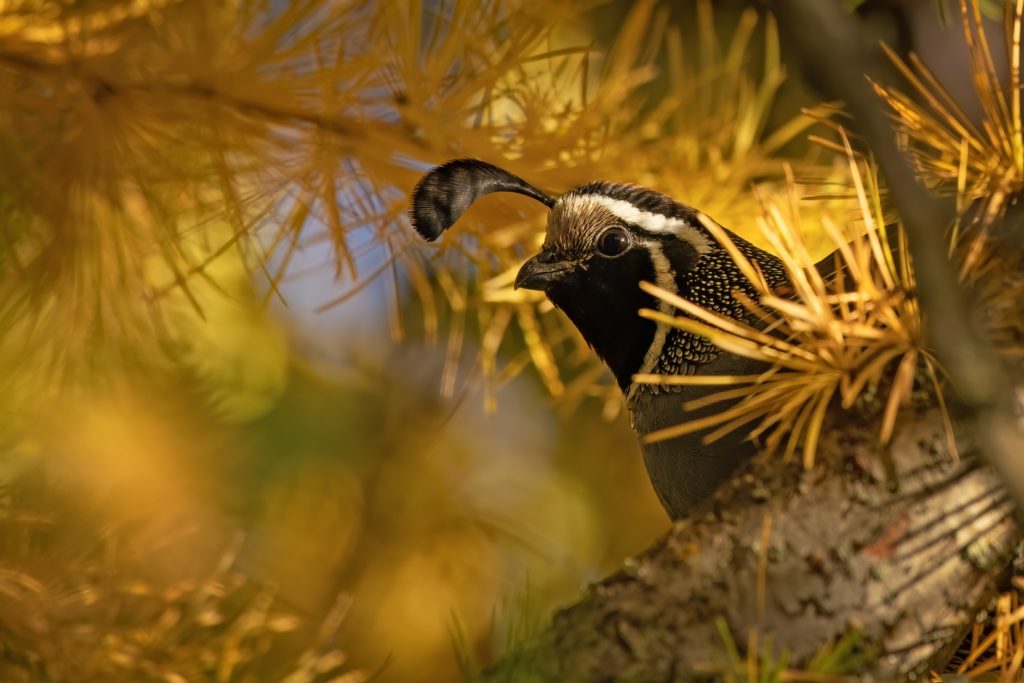 Photographer: Joanie Christian
Location: Colville, Washington
---
Places and Spaces Category Winners
First Place: This is the Life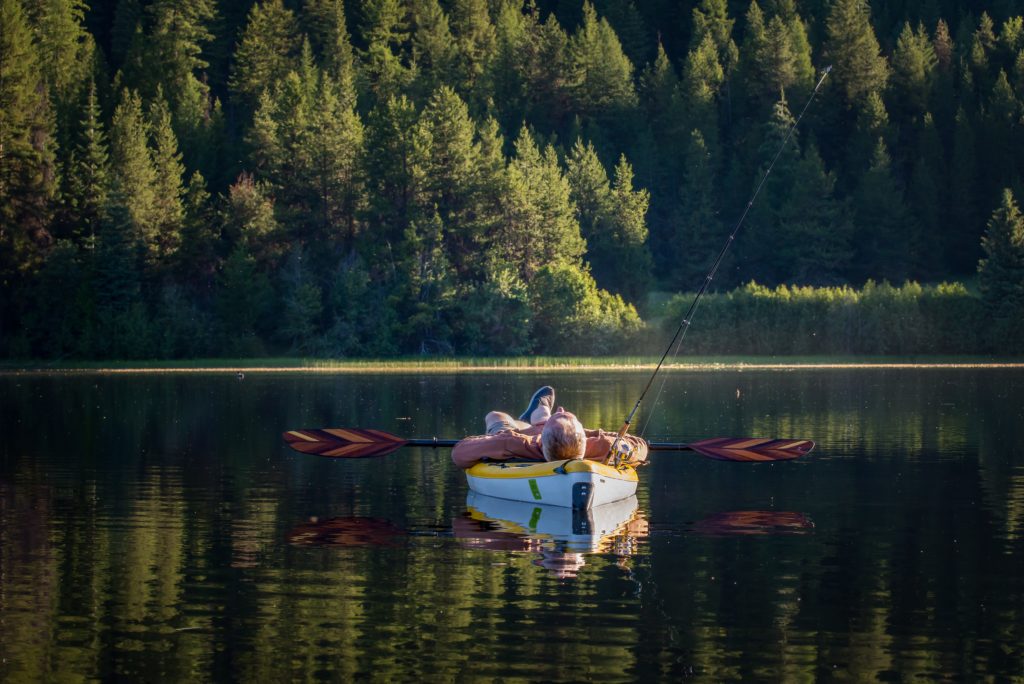 Photographer: Joanie Christian
Location: Big Meadow Lake
Second Place: Pend Oreille Valley Spring
Photographer: Don Komen
Location: West Kalispell, Pend Oreille County
Third Place: Golden Palouse and Barn
Photographer: Judi Cronin
Location: Whitman County
---
Capturing the Human Spirit Category Winners
First Place: Mountain Junkies at Dusk on Beacon Hill
Photographer: Daniel Wilson
Location: Beacon Hill Towers
Second Place: The View from the Barn
Photographer: Lisa Giegel
Location: Otis Orchards
Third Place: Grit
Photographer: Vanette Leighty
Location: Goat Mountain Trail #135, Scotchman Peak Wilderness
---
Heart of the Community Category Winners
First Place: Heart of the City in the Blue Hour
Photographer: Joanie Christian
Location: Riverfront Park, Spokane
Second Place: Hands Across the Falls – United
Photographer: Dave Williams
Location: Downtown Spokane
Third Place: Music Around The World
Photographer: Eric Betz
Location: Spokane & Japan
---
Nonprofit Mission in Action Category Winners
First Place: Empowered Women Empower Communities
Photographer: Caroline Schibel
Location: Hope Meadows, Deer Park
Second Place: A Child Hopes for Home
Photographer: Caroline Schibel
Location: Hope Meadows, Deer Park
Third Place: ECEAP – Early Learning in Action
Photographer: Arrianne Maldonado
Location: Spokane, Washington