2022
COMMUNITY
LEADERSHIP
SUMMIT &
ANNUAL RECEPTION
Thank you for attending the Community Leadership Summit and Annual Reception
Our third annual Community Leadership Summit gathered volunteers, community leaders and philanthropists from across our region to explore HOW community leadership has the power the transform lives and communities. Our team is excited to work together with you to strengthen communities in Eastern Washington and North Idaho.
Access the presentation materials from our dynamic speakers, download collateral that was available at the event, and explore LaunchNW, a bold promise that will transform the future of our region.
Speaker Presentation Materials
A Look Beyond the Pandemic |
Grant Forsyth, Ph.D. and

Samuel Wolkenhauer
Courageous Conversations: Building Bridges That Lead To Our Healing | Erin Jones
The Importance of Hope in Community Development & Vitality | Lindsay Hastings
Little Things Matter | Ben Small
This is HOW Communities Build Opportunity | James and Deborah Fallows
Learn more about the BOLD PROMISE of LaunchNW
Join a Leadership Council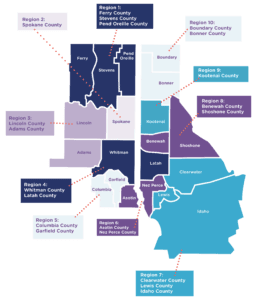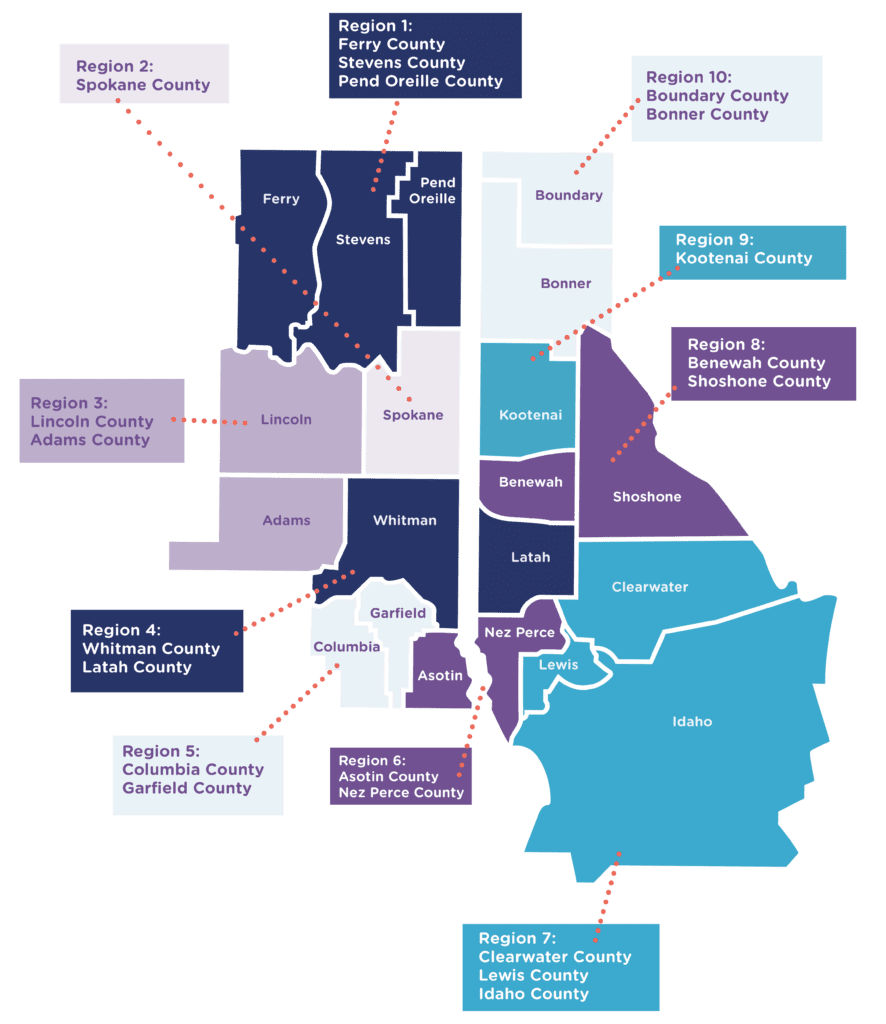 Leadership Council members serve as ambassadors and advisors to Innovia Foundation throughout our 20-county region, and advocate for philanthropic investments in their local communities.
Learn more, apply or nominate someone to a Leadership Council.
With gratitude to our Leadership Summit sponsors






With gratitude to our Annual Reception sponsors